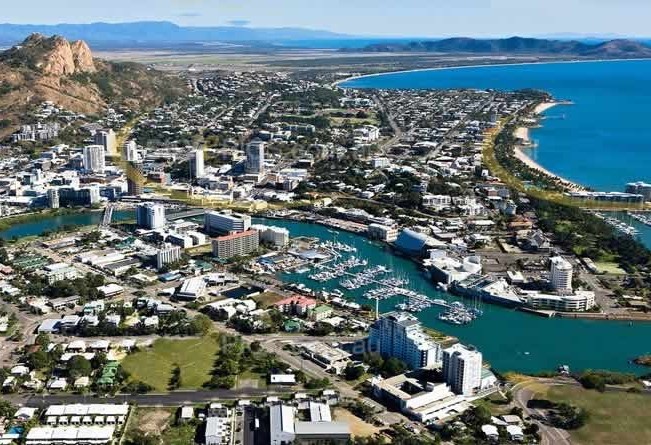 The Queensland Government will provide $3.1 million for a feasibility study into Townsville's proposed 15GWh Battery manufacturing plant.
The project is being pushed forward by the Boston Energy and Innovation (BEI) led Imperium 3 Consortium, which also includes Australia-based graphite producer Magnis Resources, Eastman Kodak Company, C4V and C&D Assembly.
In announcing the funding for the feasibility study, Qld Premier Annastacia Palaszczuk said the move brings the $2 billion lithium-ion battery factor closer to realisation.
"I was in Boston in June this year at the BIO International Convention, as part of my trade delegation to the United States, where I observed the signing of a recommitment between Townsville City Council and Imperium 3 should the lithium-ion battery project progress to construction," the Premier stated.
"In line with our Advance Queensland agenda, we are determined to make the most of the opportunities for the future, and by assisting to progress the feasibility study of this project, we hope to leverage considerable private sector investment into regional Queensland."
"Battery storage solutions are fundamental to making renewable energy reliable, and Imperium 3's project would be supplying into a rapidly expanding market and would further develop Queensland's advanced manufacturing capabilities in the renewable energy market."
Minister for State Development, Manufacturing, Infrastructure and Planning Cameron Dick said his department had worked closely with Imperium 3 to finalise the assistance agreement to support the delivery of the feasibility study.
"The feasibility study is a key requirement for attracting the next stage of funding and is expected to be completed next year," the Minister remarked.
"With today's signing, we are another step closer to making this major manufacturing project a reality for Townsville, and following the feasibility study completion, we expect Imperium 3 will make the final investment decision by mid-2020."
If constructed, the manufacturing facility will be able to produce either 250,000 car batteries per annum (up to 400kms range) or one million home battery units or support 300 microgrids to power small towns.
Image credit: https://www.bostonenergyandinnovation.com