WA-based RCR Tomlinson has won a $155 million contract to engineer, procure and construct Sun Metal's new utility-scale solar farm at Townsville in Queensland.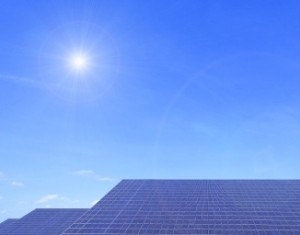 The Sun Metals Solar Farm, which could have a total capacity of 116MWac, will cover up to 130 hectares of land, with onsite construction planned to commence in April 2017.
The project is regarded as a landmark development in the Australian renewable energy segment and will see the Australian zinc metals producer power its Zinc Refinery near Townsville with renewable energy produced at the new solar power station.
RCR's scope of works includes engineering, construction and commissioning of the complete solar power station including the building of access tracks, civil, structural and electrical construction.
RCR Managing Director & CEO, Dr Paul Dalgleish said work includes the installation of over 1 million photovoltaic solar panels on fixed mounting structures across the site.
He said the company will also provide a 33V overhead transmission line from the solar farm to the existing substation.
"We are very pleased to have been selected by Sun Metals to deliver this significant solar project at their zinc operations in Northern Queensland," Mr Dalgleish added.
"Once completed, this Solar Farm will be one of the largest Solar Farms in Australia and will create around 250 jobs during peak construction."