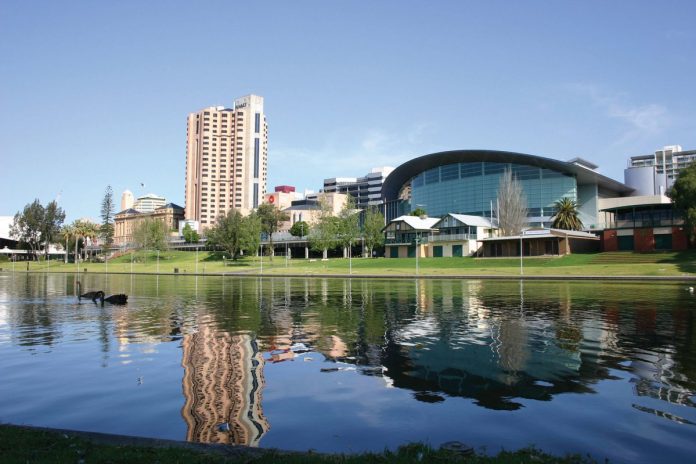 Colorado-based startup accelerator Techstars has increases its global footprint with the opening of its first Asia-pacific accelerator in Adelaide, the state capital of South Australia.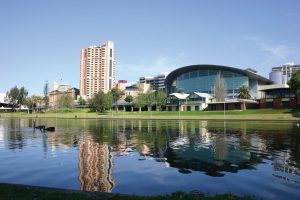 According to the company, Techstars Adelaide will support early-stage companies advancing applications in Internet of things (IoT), big data, sensors and robotics, with potential to develop and commercialise technologies related to the defence and security sectors.
The program will connect 10 startups from all over the world to an established Techstars network of community leaders, founders, mentors, investors and corporate partners including seven of the world's best companies: BAE, Thales, Austal, SAAB, ASC, Rheinmetall and DCNS.
"Companies selected for the program will gain access to some of the most advanced technologies and advanced research through our partners," Techstars said in a media statement.
"They will also collaborate with accomplished leaders working to advance the capabilities of a host of technologies being developed by the defence and security industries."
South Australia, and Adelaide in particular, is en route to become a global centre of excellence for the defence sector with over $100 billion worth of major industry projects in the pipeline.
Recent investment in innovation in the state includes a $230 million Centre for Defence Industry Capability (CDIC) backed by the Australian Federal Government.
Techstars said applications for Techstars Adelaide are now open, with the program to run beginning in July 2017.