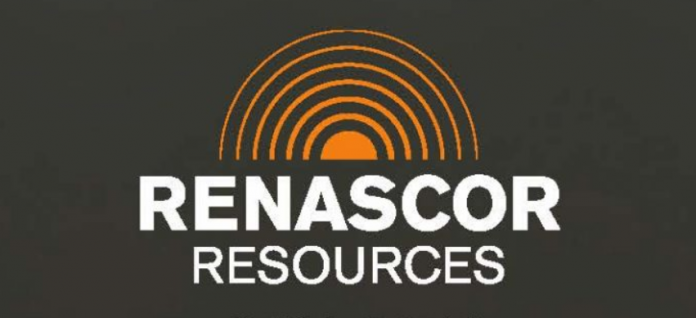 Renascor Resources Limited (ASX:RNU) announced that it has been accepted as a member of the European Battery Alliance (EBA), a group created by the European Commission to bring together key groups in the battery material, technology and financing space with the objective to build a strong and competitive pan-European battery industry.
The rise in demand for electric vehicles (EVs) is driving an increasing demand for lithium-ion batteries and their constituent materials, including graphite, and more specifically, purified spherical graphite, as the main raw material in lithium-ion battery anodes.
Renascor is developing a vertically integrated battery anode material manufacturing operation at its Siviour graphite project in South Australia, which holds the world's second largest proven reserve of graphite and the largest graphite reserve outside of Africa.
Through its battery anode material operation in SA – which combines mining with a downstream processing operation – the company plans to produce purified spherical graphite to capitalise on the growing demand for this raw material required for the production of EV battery anodes.
Renascor Managing Director David Christensen said the company's acceptance into the EBA strengthens the position of the Siviour project as a potential future supplier of purified spherical graphite to the European Market.
"Renascor is delighted to be accepted as a member of the European Battery Alliance. Our collaboration with other key players and end-users in the European battery market is an important opportunity to establish Siviour as a secure and low-risk source of purified spherical graphite," Mr Christensen said.
"Our plans to produce purified spherical graphite from Siviour align with the growing need for this critical raw material to feed the global lithium-ion battery market, including Europe."