Toyota Australia has announced that a "significantly upgraded" version of the company's seven-seat Kluger SUV will be previewed at this year's New York International Auto Show running from 25 March to 3 April.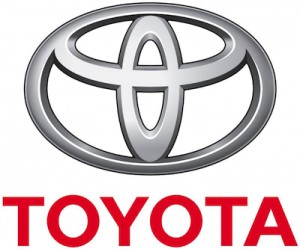 The upgraded version of the Kluger SUV adopts Direct-Injection for the 3.5-litre Dual VVT-i V6 engine and a newly developed 'Direct Shift' eight-speed automatic transmission.
The revised Kluger – which is scheduled to arrive in Australia in the first half of 2017 – also features fresh exterior styling, with a new upper and lower grille design and restyled tail lights.
Toyota said the updated 3.5-litre Direct-Injection V6 delivers more power and improved fuel economy, with two extra ratios in the compact eight-speed transmission further enhancing efficiency and driveability.
The company's executive director sales and marketing Tony Cramb said Kluger posted record annual sales in Australia in 2015.
"Sales of close to 14,000 units made 2015 Kluger's best ever year in Australia," Mr Cramb said.
"Its combination of performance, space, safety and efficiency has made it an Australian family favourite, and these upgrades to the current third-generation version will help further cement that position."