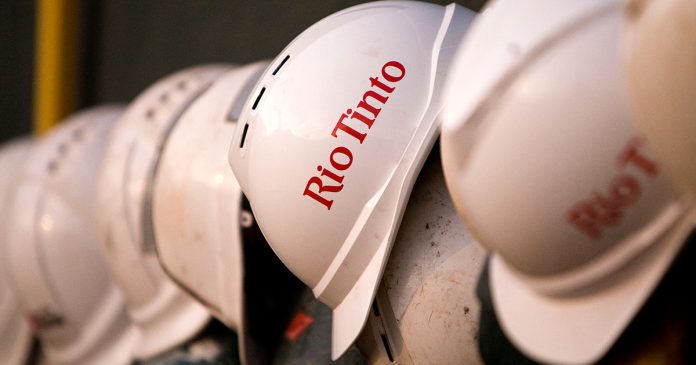 Rio Tinto chief financial officer Chris Lynch has told the board that he would be retiring from his role by the end of September 2018, the mining giant announced last week.
Rio Tinto Chief Executive J-S Jacques has confirmed the news, saying the company had already begun the search for a successor and would announce his replacement 'in due course'.
"Chris has made an outstanding contribution to the performance of Rio Tinto since he was appointed CFO in 2013 and I would like to personally thank him for his wise counsel and support since my appointment as chief executive," Mr J-S Jacques said.
"He has committed to remain with the Group to ensure a smooth transition."
Mr Lynch, who joined the Rio Tinto board in September 2011, was appointed chief financial officer in April 2013.
Image credit: www.riotinto.com