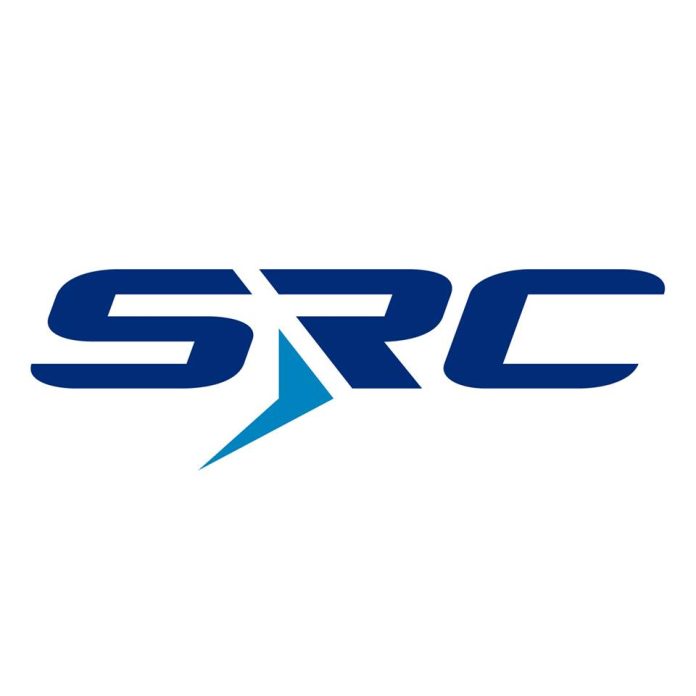 SRC Aus has launched a new Canberra office after securing a multimillion contract to produce data sets for operational missions for the F-35A Joint Strike Fighter (JSF).
Speaking at the opening of SRC Aus' Canberra office, Defence Industry Minister Christopher Pyne said the company has been contracted to help deliver the Ghosthawk mission support system to be used to produce trusted mission data sets.
"SRC Aus will play a vital role in developing our fifth-generation air combat force. Ghosthawk replaces our existing mission information systems with an integrated, next generation intelligence support system capable of collecting, manipulating and disseminating data to our pilots and their aircraft." Mr Pyne said.
"The data from Ghosthawk underpins the key information advantage the JSF will bring to the Air Force – data on weapons, radars, other aircraft and EW systems, all integrated with the fighter's on-board suite of advanced mission sensors to create unsurpassed situational awareness."
He said the work will help grow expertise in the field of complex electronic warfare information and analysis, and develop a uniquely Australian information product for the JSF.
"This is an excellent example of an overseas Defence company seeing an opportunity in the defence sector here in Australia and bringing their expertise here to employ Australians in advanced, high tech jobs" the Minister concluded.
To date, some 50 Australian companies have shared in more than $800 million in JSF production contracts, while hundreds of other companies have indirectly benefitted through supply chains.
In addition to this contract, SRC Aus' parent company SRC Inc. is working on a $92.7 million contract to develop the Ghosthawk mission support system.
Image credit: SRC, Inc. Facebook page