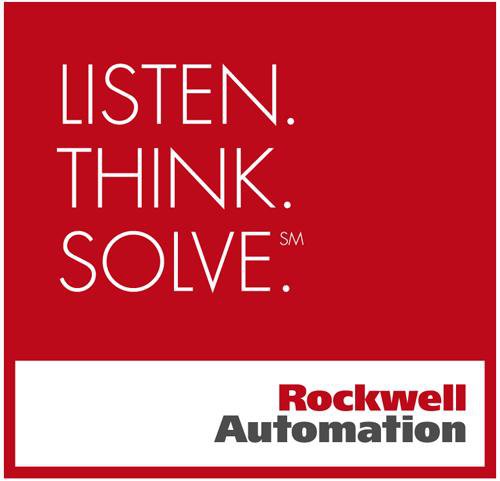 The Rockwell Automation Insider Risk Team has been recognised by the Society of Women Engineers (SWE) with the Global Team Leadership award for its impact on the society and the engineering community.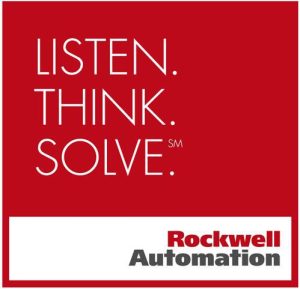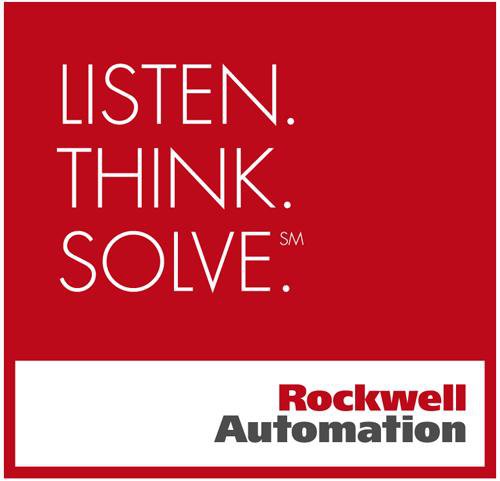 The Global Team Leadership award is presented annually, giving recognition for a geographically diverse team that makes outstanding technical contributions in the field of engineering and technical management, as well as for demonstrating innovative thinking to overcome global challenges.
The award is presented to a team with women in technical leadership roles that meets or exceeds project objectives.
Dawn Cappelli, vice president and chief information security officer at Rockwell Automation, accepted the award in Philadelphia at WE16, SWE's annual conference, during the formal awards banquet.
"At Rockwell Automation, we have built a world-class, global, cross-functional team that is as passionate as I am about protecting our company and our hardworking employees," Ms Cappelli said.
The award also recognises Rockwell Automation's continuing dedication to SWE's mission – striving to highlight the impact and importance of women in engineering across the globe, leading by example and demonstrating that a career in engineering can be a fulfilling, rewarding pursuit for women of any background.
"The individuals acknowledged in this year's awards program have made a significant impact on their community, as well as the engineering and technology community as a whole," said Jessica Rannow, president, SWE.
"These leaders are the ones who make it possible to remain a catalyst for change as we work together to empower women in STEM and close the gender gap in engineering."