BlueScope Steel, Australia's largest steelmaking business, expects its underlying earnings for the first half of the financial year to be at least $510 million before interest and tax.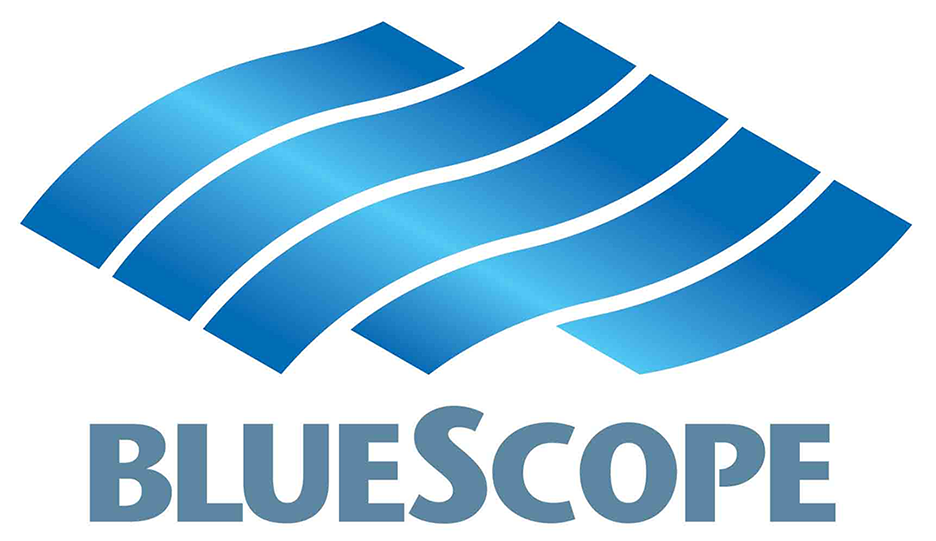 Speaking at the Annual General Meeting on Thursday, BlueScope Chairman John Bevan told shareholders that the company is encouraged by improvements in the Australian business driven by better despatch volumes and productivity gains despite higher raw material costs.
He said that the NS BlueScope joint venture with Nippon Steel & Sumitomo Metal Corporation resulted in earnings growth, especially in North America.
"Driven by strong cash flow from the Australian business and North Star, net debt reduced by $595 million in the June 2016 half, and with a strong balance sheet, the Company is making excellent progress on its strategy," Mr Bevan said.
"Nonetheless, the Board is well aware that global steel remains in oversupply. We must continue our relentless focus on cost competitiveness in the face of this oversupply, input price pressures (especially coal prices) and market volatility."
Mr Bevan also provided an update on the development's in each of the company's businesses
He said that in Coated and Painted Products, the company plans to focus on further growing the business, particularly in Asia.
"In Thailand, the NS BlueScope joint venture is targeting increasing sales of home appliance steels and is developing a third metal coating line with in-line painting. In India with our partner Tata, we are reviewing the potential for additional painting capacity," Mr Bevan told shareholders.
"Meanwhile in Australia, we are targeting further sales growth opportunities in inter-material areas such as roofing, steel framing and facades."
In the Buildings segment, the company believes productivity gains and cost reductions in North America will drive a significant improvement in earnings compared to FY2016.
"Our focus in the China Buildings business is cost and productivity improvements and to enhance our market and customer engagement against a challenging market backdrop," he said.
In relation to its Australian steelmaking business, BlueScope said significant cost savings have provided the basis to continue to make steel.
"This is an ongoing challenge. Our pursuit of productivity improvements will continue. We need to consistently deliver the returns that earn the right to reline the blast furnace at Port Kembla in a decade or so," Mr Bevan continued.
"A profit-share plan is being rolled out which is delivering better workforce engagement and reward for effort."
Regarding its New Zealand operations, he said the company was in the process of implementing a cost improvement program to make steelmaking operations at Glenbrook internationally competitive and profitable.
"The sale process for the Taharoa export iron sands operation is ongoing," he concluded.