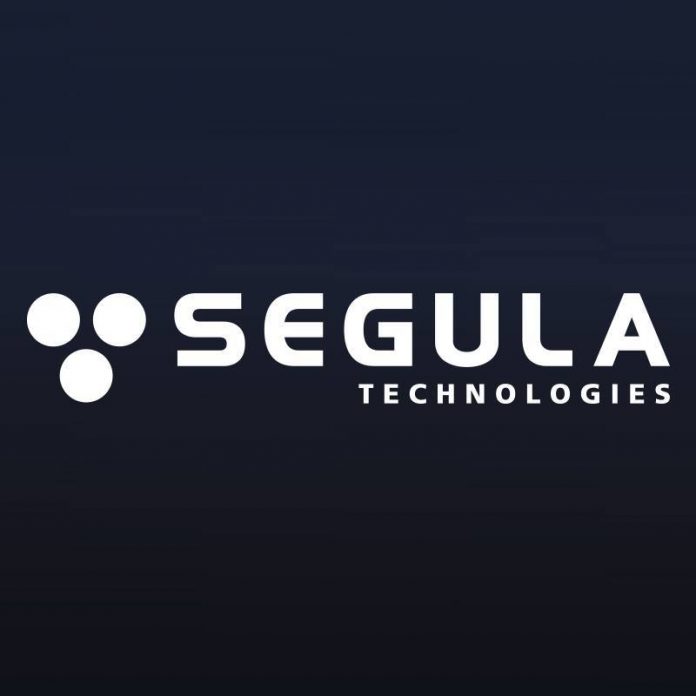 Global engineering group Segula Technologies will establish its Asia Pacific headquarters in Melbourne to oversee its activities in the region.
The French engineering company, which has 140 offices and 10,000 employees in 30 countries, said the Melbourne headquarters will focus on its defence, automotive, rail and medical activities in Australia and throughout the region.
Segula has solid experience in large defence and transport infrastructure projects in Australia. The company is currently working on the Vlocity regional trains and Melbourne light rail expansion and is also involved in helping deliver the SEA 1000 Attack Class Submarines being built in South Australia.
Minister for Industry Support and Recovery Martin Pakula said the expansion of Segula's office in South Melbourne – which is supported by the Victorian state government – will create 100 new jobs for engineers, 3D designers and program managers in the next two to three years.
"We are pleased to be working with Segula, whose investment will mean more high-value defence and infrastructure technology jobs for Victoria," the Minister said.
"With Victoria's strengths already set in manufacturing, this is a win-win for Victoria and for Segula."
Segula Technologies Australia Managing Director Asia Pacific Pierre Maciejowski said the company chose Melbourne as the site of its HQ because of the city's renowned technological universities and industries, existing infrastructure, and local talent base.
"We are grateful for the support of the Victorian Government, which is a demonstration of its faith in Segula's ability to grow valuable jobs for Victorian workers," Mr Maciejowski continued.
"We are excited about our opportunities here in Victoria."