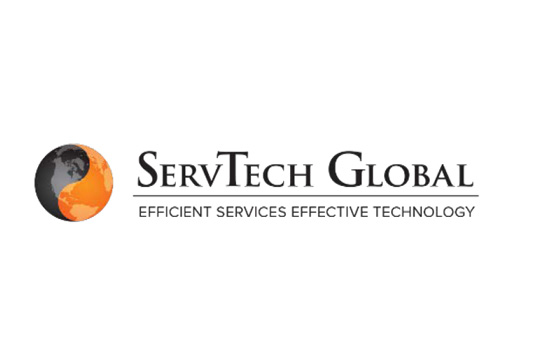 ServTech Global Limited, leading back office technology and services company, recently announced that it has signed binding terms sheet to incorporate 'NewCo', a special purpose joint venture company, and service the Petroleum and Conveniences industry in Australia.
"The Australian Petroleum and Conveniences industry is in need of a more efficient back-office transaction management capability," said Brett Quinn, ServTech Managing Director. "We look forward to applying our expertise and experience to this new business stream, and replicating the success we have delivered in other industries."
Together with its partners, Byron McDonald and Michael Whitney, ServTech will incorporate NewCo to develop and commercialise AdminENE— a transaction management software platform for petrol stations which is intended to be marketed and licensed to franchised and independent petrol stations.
Byron commented: "The Australian Petroleum and Conveniences industry desperately needs innovative new technology to help lower operating costs, reduce the administrative burden and improve profitability.
According to the news release, the agreement will bring together ServTech's proven experience in software development and administrative services, with the Client's extensive experience in the Petroleum and Conveniences industry.
Further, the Software as a Service (SaaS) application which has been very successful in the real estate industry, allows the company's technology to be adaptable and scalable to other industries and geographies.
"We're excited to be bringing this innovation to the Australian Petroleum and Conveniences industry, and we will be targeting strong growth as we recruit franchise and independent fuel station operators to our service and demonstrate our ability to reduce costs and improve margins," Byron concluded.
The parties will now negotiate in good faith a formal shareholders agreement.
Image Credit: www.servtechglobal.com.au