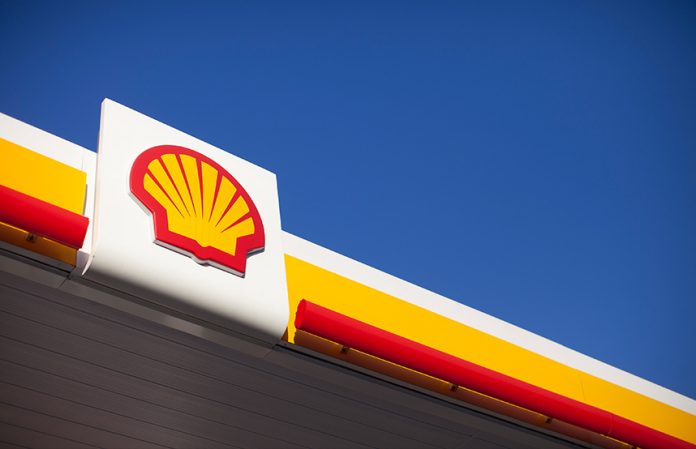 Shell Energy Australia, a subsidiary of Royal Dutch Shell, has tabled a A$617 million takeover offer for ERM Power, the country's second largest commercial and industrial electricity retailer. 
Shell Australia's Country Chair Zoe Yujnovich said the proposed acquisition aligns with the company's global ambition to expand its integrated power business and builds on its existing gas marketing and trading capability.
"ERM will become our core power and energy solutions platform and this acquisition is a significant step forward in growing Shell's integrated power business in Australia," she said.
"Upon completion, we look forward to welcoming ERM's staff and customers to Shell."
Shell Energy Australia's takeover offer was unanimously recommend by the directors of ERM Power as being 'in the best interests' of the company's shareholders.
"The Board believe that the proposed all-cash proposal represents compelling value and provides an attractive opportunity for shareholders to realise certain value at a significant premium to market," said ERM Power's Chair Julieanne Alroe.
"The Board has carefully considered the advantages and disadvantages of the proposed Scheme and believes that the offer price of $2.46510 cash per share recognises the strategic value of our business and our success in becoming a leading Australian energy company.
"The directors of ERM Power unanimously recommend that ERM Power shareholders vote in favour of the Scheme in the absence of a Superior Proposal and subject to the independent expert concluding in its independent expert's report (and continuing to conclude) that the Scheme is in the best interests of ERM Power shareholders."
The acquisition, which is subject to court approval as well as ERM shareholder approval, is expected to be completed before the end of 2019.
Image credit: https://www.shell.com/investors