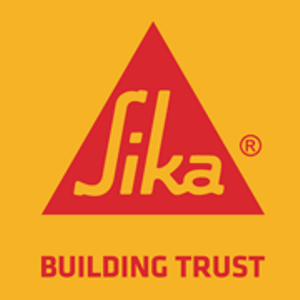 Leading specialty chemical company Sika has opened a new production plant in Bibra Lake near Perth that will increase capacities for concrete admixtures and synthetic fibres, improve finished goods warehousing and logistics and accommodate future mortar production facilities.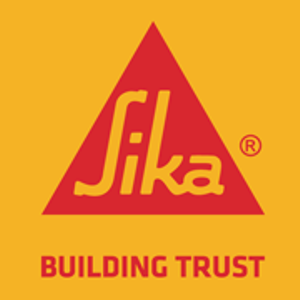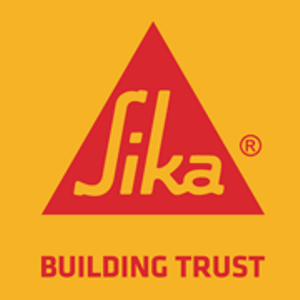 General Manager Miljan Gutovic said the new Bibra Lake site – which combines two existing plants and three regional warehouses – will strengthen the company's presence on Australia's west coast and lay the foundations for further growth in this region.
"The new production and logistic site on the Australian west coast will allow us to optimise manufacturing processes and logistics, capitalise on synergy potential and increase production volumes," Mr Gutovic said.
"By developing and expanding the product portfolio, we are responding to the strong demand from our customers in Western Australia and consequently implement our Strategy 2018."
The last five years have seen Sika experience strong double-digit organic growth in Australia. To support this growth and expand its manufacturing footprint and product range, Sika also acquired two local companies: Radmix Resources in 2013 and CTA in 2015.
More recently, the company was contracted to supply product technologies for the CHF 1.5 billion State Government-funded Forrestfield-Airport Link, which involves construction of a new rail line, including two eight-kilometre tunnels that will improve connections to and from Perth Airport, the eastern suburbs and regional centres.
Sika said that its new plant in Western Australia puts the company in a strong position to support the railway project by providing an extensive range of concrete admixtures and waterproofing technologies and technical service.