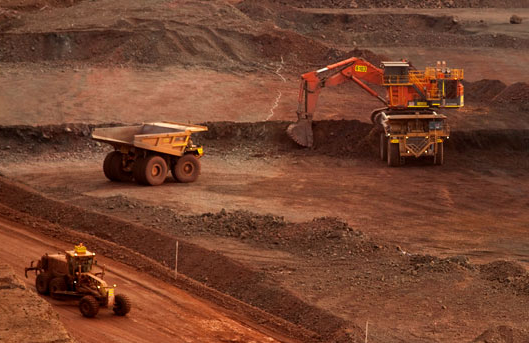 Struggling steel producer Arrium has announced that it has entered voluntary administration.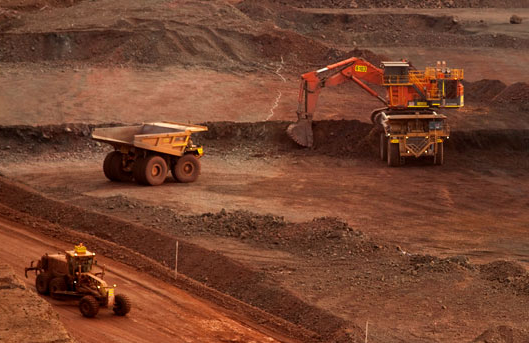 The decision comes just a day after the company announced that it had asked employees to take a temporary 10% pay reduction and wage freeze in support of its efforts to survive the current challenging environment.
As the appointed administrators, Grant Thornton will take control of the company's everyday operations immediately.
"The Group will continue to trade on a "business as usual" basis whilst the Administrators undertake a comprehensive and thorough review to identify the steps that can and should be taken to stabilise the Australian steel and mining businesses, with a review to restructure," Arrium said in an ASX Announcement.
"As previously announced, Arrium has been in discussions with its lenders (banks and noteholders) following the lenders' rejection of the recapitalisation plan for Arrium involving GSO Capital Partners LP (on behalf of funds managed by it and its affiliates) that was announced on 22 February 2016. These discussions have now ceased. After considering the available alternatives, in the current circumstances it has become clear to the board of Arrium that it has, unfortunately, been left with no option other than to place the Relevant Companies into voluntary administration in order to protect the interests of stakeholders."
Arrium employs approximately 5,000 staff nationally, including 900 staff in Victoria, in Laverton North, Scoresby, Lyndhurst, Port Melbourne and Geelong.
Treasurer Tim Pallas and Minister for Industry Lily D'Ambrosio have called on the Turnbull Government to take immediate action to support the company and thousands of Australians it employs.
"The Andrews Labor Government is working hard to support local jobs and local industry, and we call on the Turnbull Government to do the same. The Federal Government cannot sit idly by and do nothing as it did with the automotive industry," said Treasurer Pallas.
"We've spoken to the company, administrator, union and the Australian Steel Institute to offer our support and will keep working with them to support these jobs and the steel industry more broadly. The Turnbull Government needs to follow Victoria's lead and take immediate action with strong industry policies to support local jobs," said Ms D'Ambrosio.
According to the company, imminent job losses are unlikely.