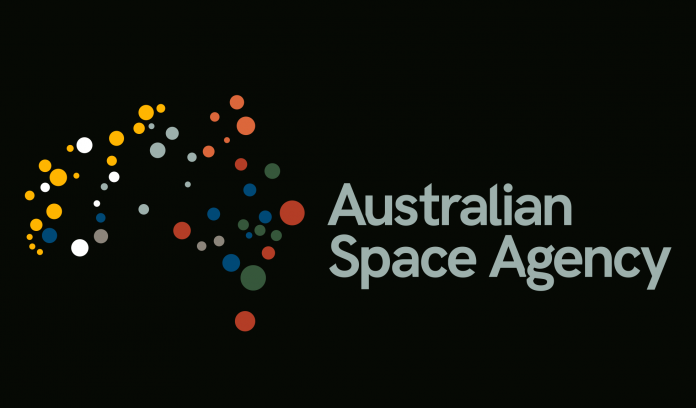 The Australian Space Agency and the ACT Government have signed a Memorandum of Understanding (MoU) aimed at driving the growth of Australia's space sector.
The agreement establishes a framework of cooperation in the development of space-related industries and outlines key areas where the Agency can work with the ACT Government to boost the growth of Australia's space industry.
Minister for Industry, Science and Technology Karen Andrews said some of the areas of cooperation under the MoU include quantum communications, deep space communications, design, test and qualification of space hardware, space situational awareness, and space law.
"The Morrison Government is determined to maximise the potential of the Australian Space Agency and partner with the states and territories to produce the best results for the nation," Minister Andrews continued.
"Our plan to further grow Australia's economy includes an aim to triple the size of Australia's space sector to $12 billion and create up to 20,000 new jobs by 2030."
"By further bolstering our space sector, we can position Australia to grab a bigger slice of the US$345 billion global space economy.
Head of the Australian Space Agency, Dr Megan Clark AC MoU's with other states and territories are expected to follow.
"All states and territories have a vital role to play in growing our space sector," he said.
"We're continuing to work closely with all jurisdictions across Australia as we establish our location in Adelaide."
Image credit: https://www.industry.gov.au