Warehouse Storage/Non structural steel erection, Pallet Racking, Mezzanine Floors, General shelving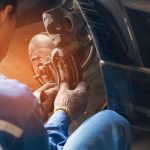 At Moolap Car Care in Moolap, we are here to make all your mechanical repairs, from tyres to brakes to a general service. Contact us today!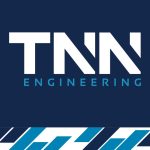 Lala's Kitchen is an Indian restaurant, a cafe and catering service provider operated by an Australian-Gujarati "LalaBhai" at Bentleigh in South East Melbourne. In...