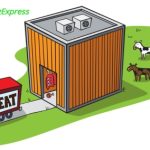 Online Grocery Store | Meat Online Delivery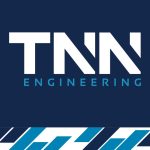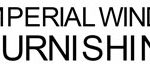 Imperial Window Furnishings is a company that offers the best services of aluminum doors and windows. We have a highly qualified team that available 24/7 to serve you. You can check further details of services from our website.
Adelaide Accountants and Accountants Quote in Adelaide - Do you want to find an accounting firms Adelaide and accountants in Adelaide? Schulz Hobbs specialised...