Victorian Minister for Higher Education and Skills Nick Wakeling welcomed the tabling in State Parliament of the TAFE institutes' 2013 annual reports last Thursday, saying it was pleasing to see TAFEs forging new partnerships with other education providers to deliver training across Victoria, while focusing on areas of skills shortages and key skills that are in demand by the Victorian economy.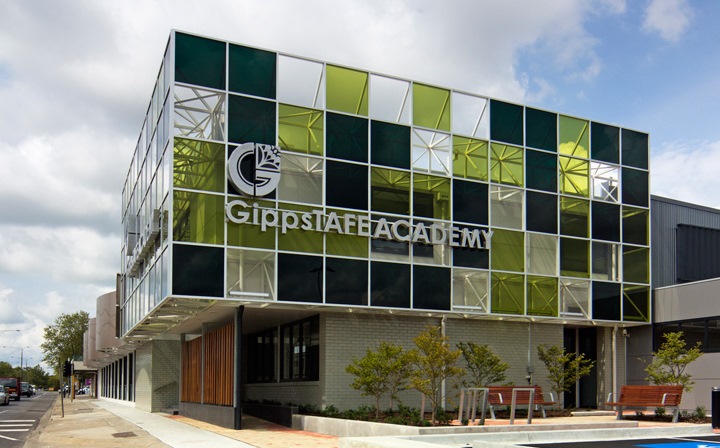 According to the media release issued by the Premier of Victoria, the Victorian Coalition Government is supporting TAFEs with the $200 million TAFE Structural Adjustment Fund that was designed to strengthen the TAFE system.
"Victoria's TAFE sector is in the middle of an exciting transformation to help ensure it continues to deliver high-quality training that leads to better outcomes for students, employers and industry," Mr Wakeling said.
"Training data for 2013 released this week shows Victoria's stand-alone TAFE sector has maintained enrolment numbers in a competitive market. There has been significant growth achieved at some TAFEs with more students training in areas of skills shortage and key skills needed in the economy."
Mr Wakeling further added that a number of TAFEs had reported particularly strong financial results for 2013.
"Chisholm Institute, GO TAFE and Kangan Institute are just some examples of the success that comes from undertaking business transformation," Mr Wakeling said.
"The Boards, management and staff of all TAFEs should be proud of the achievements their hard work has delivered over the past year, and I want to thank and encourage them to continue to modernise and deliver innovative training opportunities for their students and communities."
The annual reports reveal numerous crucial initiatives that are spearheaded by TAFEs and supported by the Coalition Government, such as the GippsTAFE, Advance TAFE and Chisholm Institute's partnership, the $20 million Regional Partnerships Facilitation Fund and so on.
According to Mr Wakeling, the Victorian Coalition Government has built a much better training system in Victoria, pointing out that investment in training delivery amounts to a record $1.2 billion per year.