Home
Tags
BAE Systems' Global Access Program
Tag: BAE Systems' Global Access Program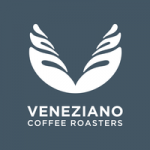 Buy coffee beans online with Veneziano Coffee Roasters. https://venezianocoffee.com.au/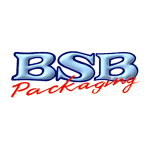 BSB Packaging provides quality food packaging solutions in Australia. We offer a range of food packaging supplies which includes paper bags, cups, plastic containers, cleaning supplies and more.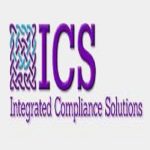 Integrated Compliance Solutions (ICS) has been providing support and supplying end to end compliance solution since 2007 to all over Australia.
DIGITAL SERVICES: Whether you want to increase the website traffic or improve your brand loyalty, we can help your online presence to stand out with...