Home
Tags
Digital technologies
Tag: digital technologies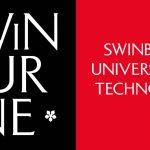 Supply chain management is strategic for sustainable development, which refers not only to environmental benefits, but also economic and operational advantage. It has been suggested that a firm cannot claim to be sustainable unless its supply chain operations are also sustainable.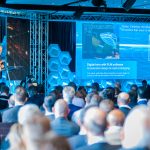 More than 40 external speakers, 11 global and local Siemens speakers, four sponsors, 11 external and 11 internal exhibitors and 13 partner industry organisations...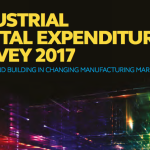 A new survey conducted by leading global design and consultancy firm Arcadis has identified the biggest concerns preventing manufacturers from investing in their production...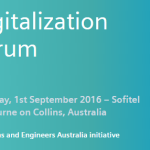 Engineers Australia and Siemens announced their inaugural Digitalization Forum which will be held in Melbourne on 1st September.