Home
Tags
Plastic recycling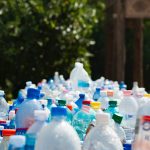 An Australian company has won the backing of the CEFC to tackle the traditional limitations of plastics recycling, allowing plastics to be recycled infinitely using an enzyme which dramatically accelerates the bacterial breakdown of plastic.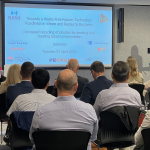 Media Release Co-hosted by the NSW Smart Sensing Network (NSSN) and Australian Academy of Technology and Engineering (ATSE), Towards a Waste-Free Future: Technology Readiness in...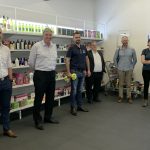 Media Release Researchers from three leading universities in NSW are collaborating with industry leaders to enhance Australia's plastic recycling capability. Coordinated by the NSW Smart Sensing...