Home
Tags
Wet spinning line
CSIRO and Deakin researchers gave Australia the ability to produce carbon fibre from scratch and at scale with the development of a 'wet spinning...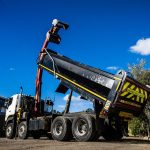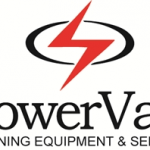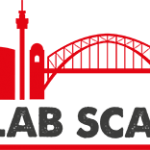 "Slab Scan are the number one concrete scanning specialists in NSW & VIC. We are specialised in locating reinforcing bars, post tensioning tendons, electrical conduits and other services in concrete slabs and walls. Slab Scan can also provide an indication of reinforcement depth prior to concrete cutting and chasing for new service. Our team is small – we are passionate and dedicated about providing exceptional concrete scanning and structural services in NSW and VIC. Scanning concrete structures is our thing, but we are also able to provide thorough structural investigation, engineering services and detailed reporting."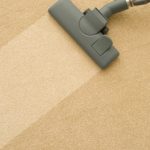 Mikescarpets.com.au is Australia's leading source for area carpets. We guarantee you will always find the best carpet prices on wide array of carpet brands...