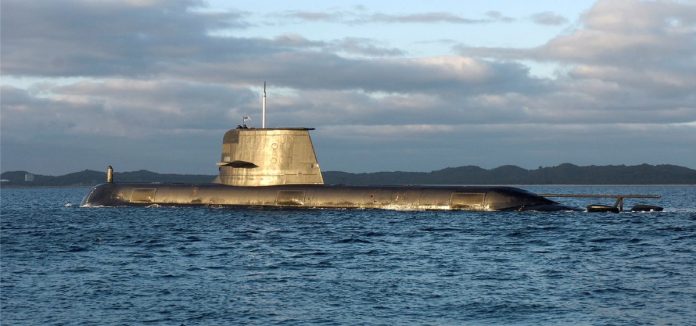 Thales Australia has inked a Memorandum of Understanding (MoU) with the Australian Maritime College at Pacific 2019, the only comprehensive international exhibition of its kind in the Indo-Asia-Pacific region. 
The MoU will see Thales establish a presence at the precinct, building on the joint commitment with the University of Tasmania, Australian Maritime College and AMOG Consulting to establish a state-of-the-art trials and test facility for submarine and surface ship sonar systems using Tasmania's deep, cold and acoustically quiet lakes.
Tasmanian Premier & Minister for Advanced Manufacturing and Defence Industries, Mr Will Hodgman, said the move was a major step towards realising the state's new Maritime Defence Innovation and Design Precinct.
"The agreement is another important step in securing a larger slice of Australia's $90 billion long-term national naval shipbuilding program," Mr Hodgman said.
"With the Commonwealth Government already committing $30 million towards the Precinct as part of the Launceston City Deal, having one of the world's largest defence contractors as a key partner further cements our place in the national defence sector.
"The world-class Precinct will create more than 150 ongoing jobs in Northern Tasmania and transform Newnham into a prime defence learning and innovation hub."
Image credit: www.thalesgroup.com