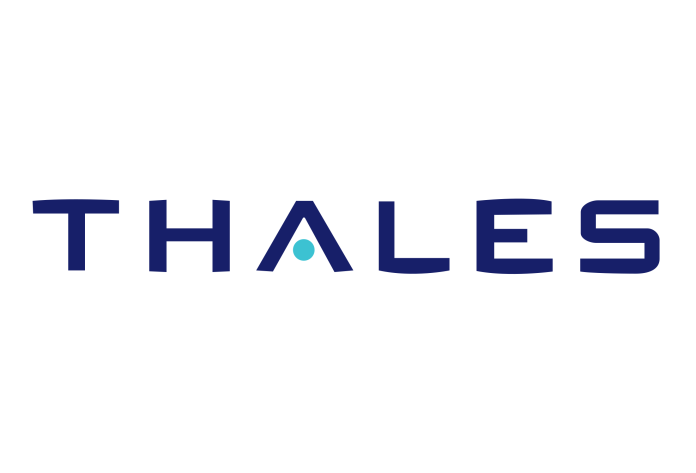 Thales has teamed up with Australian startup Micro-X to deliver airport checkpoint and medical technologies with disruptive imaging performance.
The multi-faceted collaboration will see Thales and Micro-X develop X-ray imaging systems based on X-ray sources that use Carbon NanoTubes (CNT) cathodes with properties that improve the efficiency of x-ray imaging by orders of magnitude.
The two organisations will initially collaborate on the design of novel, miniaturised X-ray sources, which will be manufactured in Moirans, France, and will power both Thales and Micro-X's future roadmap of innovative x-ray products for medical and security markets.
The second part of the alliance will focus on the development and global sales support of the Micro-X's Mobile Backscatter Imager (MBI) for assessment of Improvised Explosive Devices (IEDs).
The technology has received very positive end-user feedback from the Australian Defence Force's Counter-IED Task Force, with design and development already underway in Adelaide.
Jean-Jacques Guittard, Thales Vice President, Microwave and Imaging Sub-Systems, tipped these breakthrough technologies to become critical to security and medical markets.
"This is just the beginning, like those Silicon Valley pioneers in the 70's we are at the birth of a new technology evolution," he said.
"CNT is a game changer in so many fields but none offer such practical and quantifiable benefits as in the X-ray imaging market.
"From airport checkpoints to counter terrorism activities to future medical imaging devices, Thales and Micro-X are on the edge of a historically decisive moment."
Peter Rowland, Micro-X Managing Director, added:
"This alliance with Thales is a key turning point in Micro-X's history, with completion now occurring following FIRB approval, our collaboration work with Thales can ramp up to develop the innovative x-ray products which this technology allows.
"It is very exciting to be working with a global partner who shares our vision for commercialising game-changing new products in both medical and security markets with this unique technology," Mr Rowland concluded.
Image credit: www.thalesgroup.com