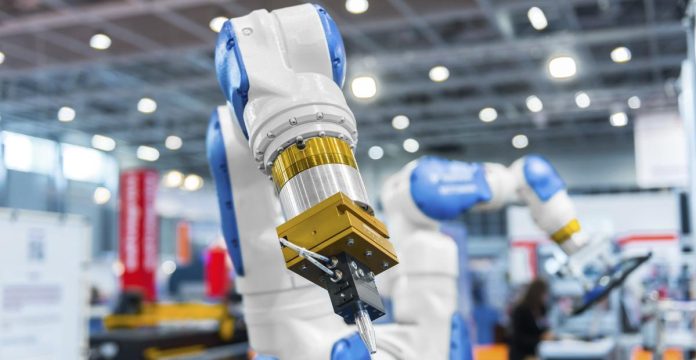 The Advanced Manufacturing Growth Centre (AMGC), a not-for-profit company established through the Australian Government's Industry Growth Centre's initiative, has announced the signing of Thales in Australia as the founding member.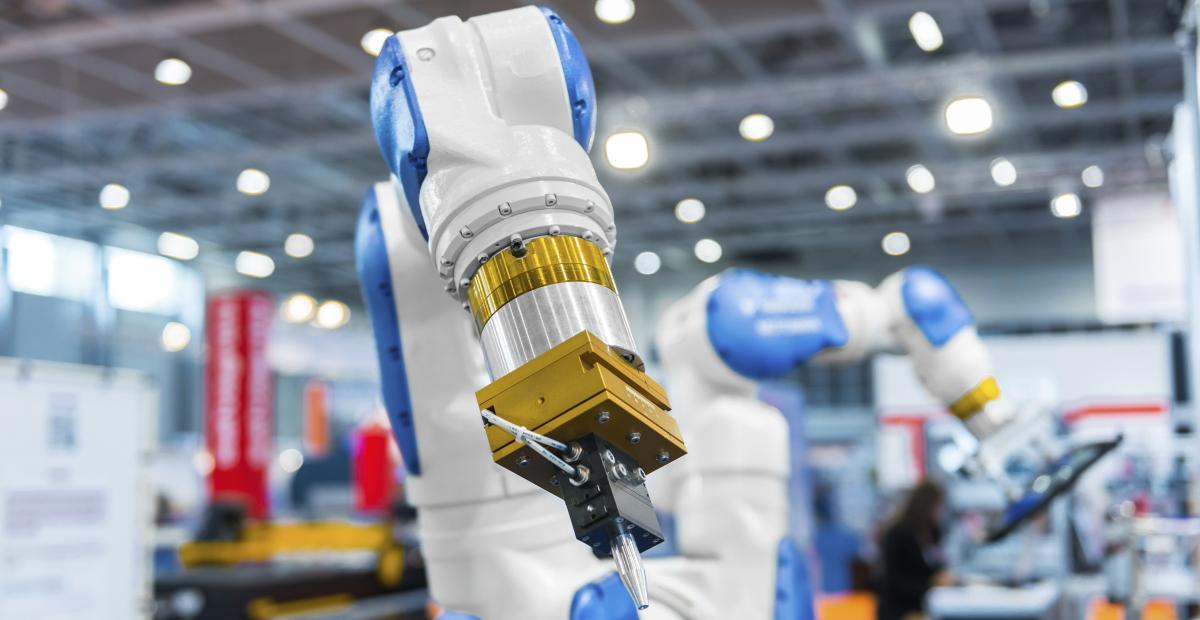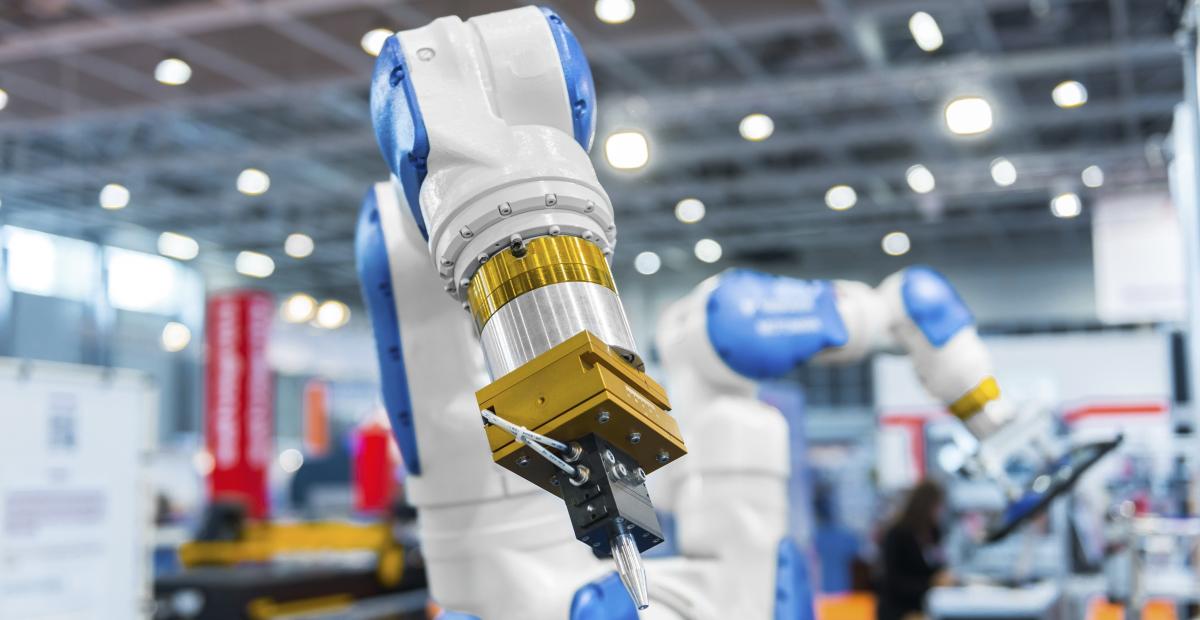 AMGC Managing Director, Dr Jens Goennemann said Thales will now be able to "play a pivotal role" in shaping the future of Australian manufacturing and will directly benefit from the Centre's upcoming Sector Competitiveness Plan.
"The signing of Thales is a positive outcome for the Australian manufacturing industry," Mr Goennemann stated.
He said the main goal of AMGC was to develop an internationally competitive, dynamic and thriving Australian advanced manufacturing sector through industry collaboration and partnership building.
"Fostering collaboration and connecting our local manufacturing firms and scientific research community with large multinational manufacturers is key to growing the sector and improving our global competitiveness."
Thales is an industry leader in the defence and critical infrastructure markets, with a long history of manufacturing and innovation in Australia. Its commitment to innovation is reflected through sizable investments in manufacturing over many years, in areas such as sonar systems for navy ships and submarines, plus life-saving protected vehicles and soldier systems for the Army.
Thales Australia CEO Chris Jenkins said membership with the AMGC unlocks mutually beneficial opportunities for its members, linking the ingenuity of Australian SMEs and research institutions into global supply chains while connecting larger multinational manufacturers with local agile and innovative partners.
"The Australian manufacturing industry is undergoing a transformation to become globally competitive on many fronts. By becoming a member of the AMGC, we strengthen our position and build on what we have been doing at Thales for years – investing in local relationships with industry to benefit customers here and overseas," Mr Jenkins said.
"This will help boost local manufacturing, and show what Australian industry has to offer."