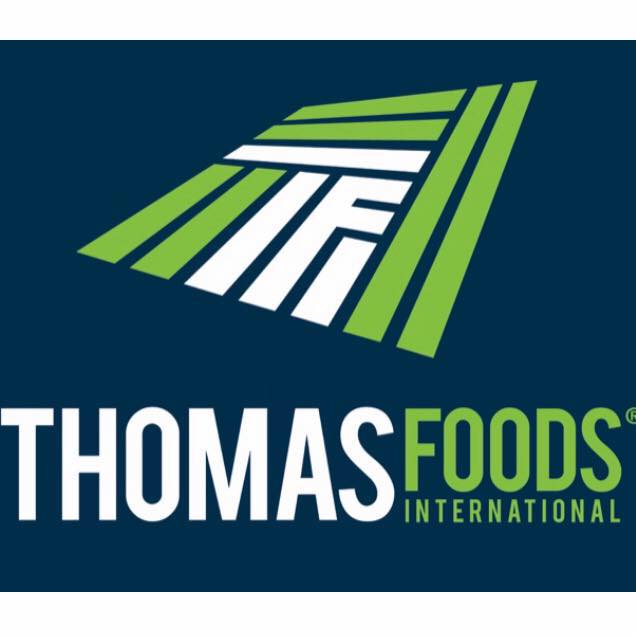 Thomas Foods International (TFI) has unveiled plans for a significant expansion of its South Australian operations that would trigger an influx of new jobs in the state.
The company is looking to build a new state-of-the-art meat processing plant in Murray Bridge which is expected to enable the creation of some 2000 new jobs and bolster the state's regional economy.
Both the Federal and State Governments have pledged their support for the project through the delivery of road and utility infrastructure to the new Murray Bridge site.
SA Premier Steven Marshall said TFI's intention to build a new meat processing facility will provide 'a massive boost' for the regional economy, exports and jobs.
"This will ultimately grow our meat exports in the future, which is a crucial pillar of our state's food and agribusiness industry," the Premier said.
"When we have stronger regions, we build a stronger South Australia, and these types of investments show the confidence national and international businesses have in our state as an ideal place to operate.
"This is a proudly South Australian company that is a great advocate for promoting our state's amazing premium produce in overseas markets."
Minister for Transport, Infrastructure and Local Government Stephan Knoll also voiced his support for the project.
 "We are thrilled to support this iconic South Australian brand to return to full production, exporting our state's products to 80 international markets," Minister Knoll said.
"Without strong regional infrastructure, we wouldn't see businesses of this scale choosing to invest in South Australia.
"That's why the Marshall and Morrison Governments will invest to build the road infrastructure necessary to help facilitate TFI's massive private investment in this state.
"We are also delivering road and infrastructure upgrades across all regional areas, strengthening their local economies, as well as the South Australian economy as a whole."
Image credit: