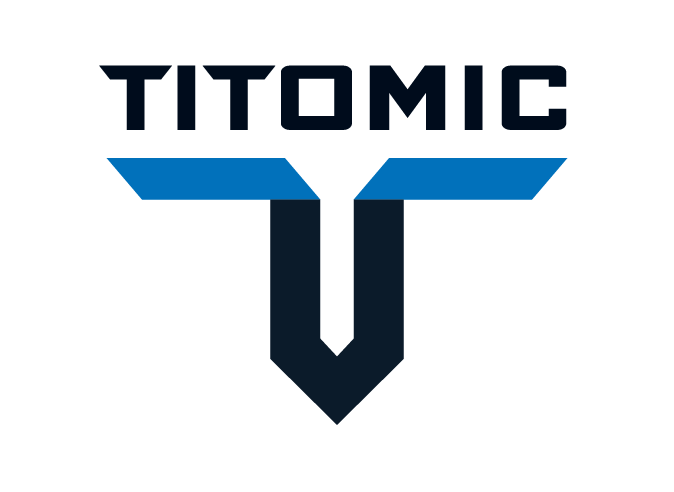 Australian metal additive manufacturing company, Titomic Limited has signed its first Material Science Testing (MST) agreement with Fincantieri Australia, the Australian division of Fincantieri S.p.A – one of the world's largest shipbuilding groups.
The agreement follows the signing of a Memorandum of Understanding in mid-May, which marked the start of the process designed to evaluate the potential for the company's additive manufacturing process, Titomic Kinetic Fusion, to be used in Fincantieri's manufacturing activities.
Titomic CTO Jeff Lang said the MST agreement will see Titomic comprehensively test specified material to ASTM International standards for mechanical and chemical properties.
"We are pleased to kick off this first project with Fincantieri as part of our MoU," he said.
"We will be producing test samples at our new state of the art facility in Melbourne in order to conduct the stringent tests required. This is the first step towards manufacturing large marine parts on our metal 3D printers of limitless scale."
Fincantieri Australia Chairman Dario Deste said the outcome of the tests will provide Fincantieri with valuable technical information on material properties, performance, strength, durability and cost efficiencies of the Titomic Kinetic Fusion.
"The activities between Fincantieri and Titomic evaluate the benefits of applying the proprietary Titomic Kinetic Fusion technology to manufacture mechanical components for Naval and Merchant Ships," Mr Deste continued.
"With over 100 ships on order around the world, Fincantieri has the size and strength to bring new technology to market."
Image credit: www.titomic.com