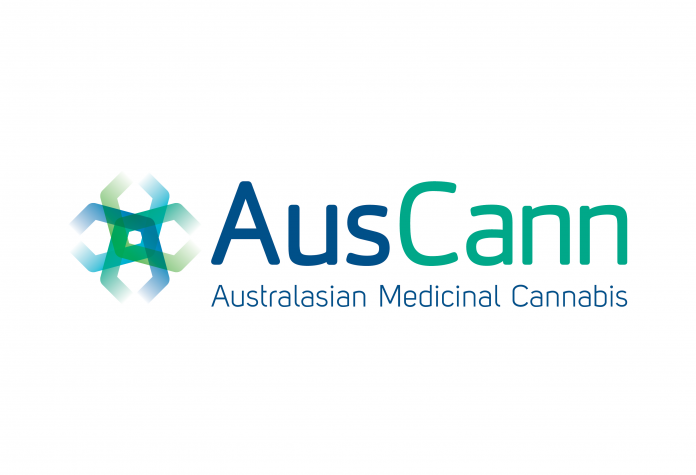 Leading cannabinoid pharmaceutical company AusCann Group has announced the appointment of Canadian Luke Pigeau as its new Master Grower, tasked with overseeing the company's medical cannabis cultivation operation in Tasmania.
The company has also entered into R&D agreement with Canadian Group Jade Cannabis to develop and optimise its cannabis cultivation system as part of its ongoing efforts to accelerate its Australian medical cannabis manufacturing operation.
AusCann said the agreement will see Jade Cannabis undertake research and development work at its Canadian facility for an initial three-year period.
"Going forward, AusCann's medical cannabis genetics will be supported by cannabis cultivation systems piloted and implemented by Jade Cannabis under this agreement," reads the company's statement.
"The aim of the research is to obtain greater yield per square metre of grow room in a given period, resulting in more cost-effective cannabinoid pharmaceuticals for patients."
"The output of this research will include the development and optimisation of the AusCann cultivation system."
According to AusCann, the two companies are also working on the design and construction of prototype scale cultivation equipment which promises to deliver substantial increases in yield when compared with current indoor cultivation approaches.
Image credit: www.auscann.com.au