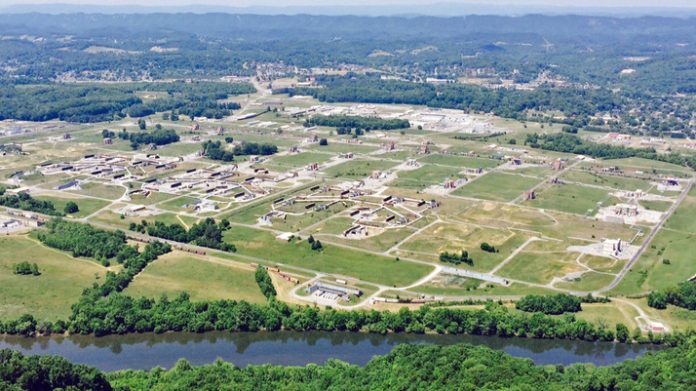 BAE Systems has secured a $146.5 million US Army contract to construct and commission a new facility that will ramp up the capacity for producing insensitive munitions at the Holston Army Ammunition Plant in Kingsport, Tennessee.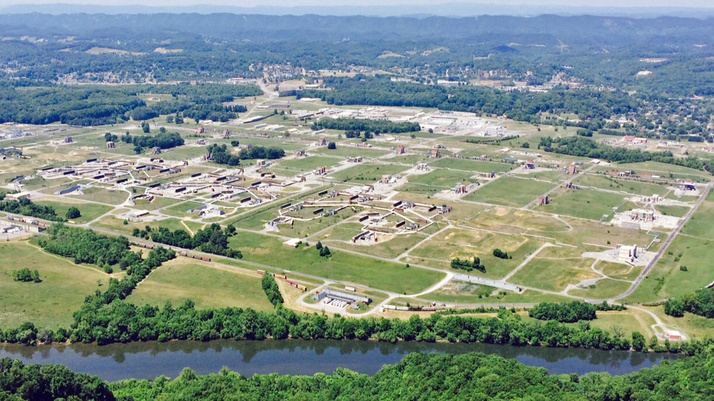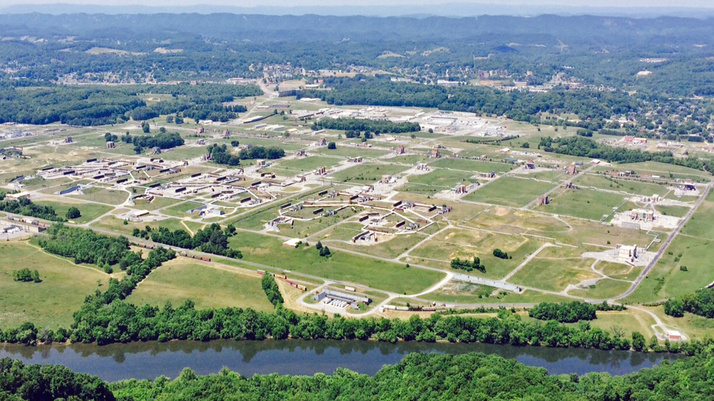 The project is a major part of a multi-year effort to increase the production capacity of Insensitive Munition eXplosives (IMX) designed to be robust but more stable and safer to handle than conventional munitions.
The Holston Army Ammunition Plant, which is operated by BAE Systems, produces a wide range of explosive formulations for multiple applications to support the military, as well as commercial mining and oil operations.
Designed with state-of-the-art safety and environmental controls, the new Insensitive Munitions Weak Nitric Acid Recovery Facility will recycle spent nitric acid that is generated at the plant and provide strong nitric acid to produce a range of IMX fills.
"The construction of this facility is strategic in eliminating current IMX capacity constraints," said Reed McPeak, vice president and general manager of BAE Systems Ordnance Systems, Inc.
"Once operational, it will position BAE Systems and the Holston plant to meet current and future IMX demands, both domestically and abroad."
Construction work on the new facility will begin by the beginning on November, with the completion date set for July 2019.