The Australian Council of Trade Unions (ACTU) has raised concerns that the PaTH internship program unveiled in the federal budget posed a serious risk for young workers in the auto industry.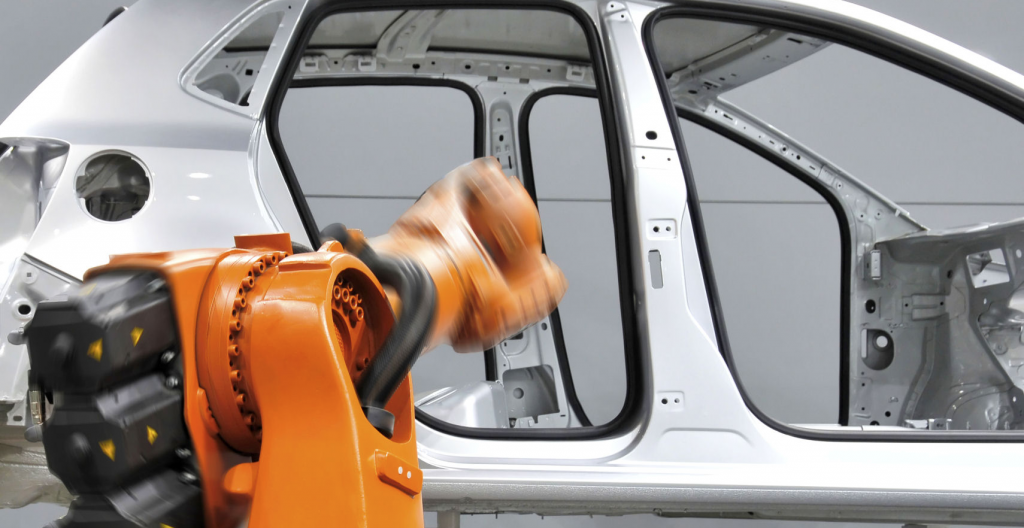 The ACTU argues that the (prepare- trial- hire) intern scheme, which extends $4 an hour internships to the auto trades,  could undermine Australia's entire wage system by allowing businesses to access "a pool of free labour" instead of employing workers on a minimum wage.
"This internship program is a path to nowhere – it's replacing existing entry-level jobs with a churn and burn scheme that gives business access to free, exploitable workers. Paying young workers $4 per hour is not far above the rates in third world sweat shops – it's outrageous and it puts our entire wage system at risk. Why would a business employ a minimum wage or lower paid worker when the government is ready to supply them with free labour and a $1000 handout?," said CTU Secretary Dave Oliver.
"Subsiding long term unemployed to perform low skilled work in supermarkets is not a plan to create, real lasting jobs. The government should be investing in TAFE, higher education and apprenticeships – but these have all been cut."
The Australian Manufacturing Workers Union (AMWU) was similarly critical of the PaTH program, saying it opened the way for unemployed people aged under 25 to be "used up by unscrupulous employers".
"This is cheap labour to be exploited – it's inevitable some employers will cut back on full-paid employees then get the most menial, dirtiest tasks done by a churning flow of young interns who would each be turfed after their subsidy ran out," said AMWU National Vehicles Secretary Dave Smith.
"Why pay and train an apprentice to do basic tasks in their first-year when you can get a subsidised intern? Why pay a car cleaner or detailer a $17 award rate when you can get an intern for virtually nothing? That would be the logic of many unscrupulous bosses."