Treasury Wine Estates Limited (TWE) has rejected the $3.1 billion takeover bid from private equity firm Kohlberg Kravis Roberts & Co. L.P. (KKR), at a price of A$4.70 cash per share, stating that the bid undervalues the actual value of the company.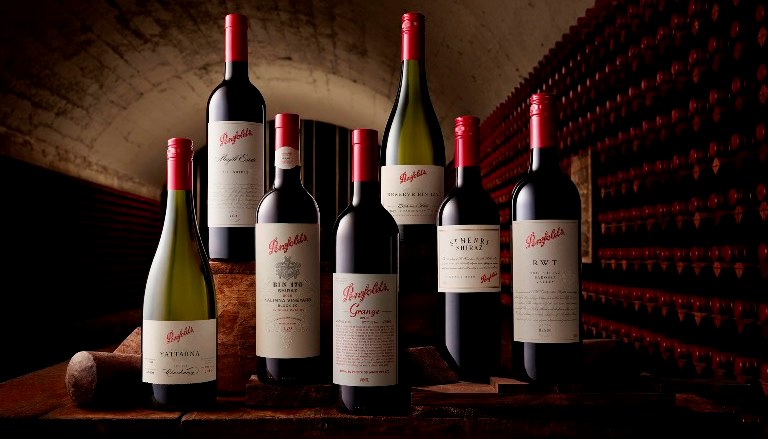 With over 80 brands and more than 3,500 wine makers, sales and distribution staff, 11,000 hectares of vineyards, sales of 32 million cases of wine annually, and revenues of about A$1.7 billion, TWE is a unique global wine company with a leading international portfolio of new world wines.
According to the ASX announcement by TWE, KKR launched a confidential bid for the Australian wine giant on 16 April, followed by private discussions between the two parties; however, TWE was forced to make the bid public due to recent information that KKR has approached one or more TWE shareholders.
The A$4.70 per Treasury Wine share represents a 15% premium to their closing price Monday of A$4.07.
The company said that it shall not deflect from its determination to pursue the strategic plan of its new Chief Executive Michael Clarke.
"Since commencing as TWE's Chief Executive Officer on 31 March 2014, Michael Clarke has been progressing with plans to improve the Company's performance, with a focus on improving brand prioritisation and investment, addressing structural challenges facing the business and reducing overhead costs. While these plans may drive potential asset impairments, they are fundamental to a turnaround in TWE's short term performance and the Company's ambitions to deliver long-term sustainable growth," TWE said in the announcement.
"The board has considered the KKR proposal in the context of these renewed plans and concluded that the proposal does not reflect the fundamental value of the company and it is therefore not in the best interests of shareholders."
The company also announced on Tuesday morning that it will boost consumer marketing investment by 50% and plans to cut jobs in all areas of its global business to deliver $35 million in savings from the 2014–15  financial year, reports The Australian.
"The cost savings will be generated substantially from a reduction in full time roles, impacting all regions and functions," the company said.