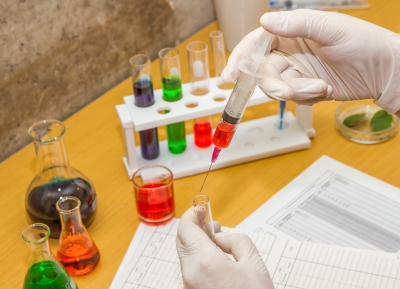 The Australian Cancer Therapeutics Cooperative Research Centre (CTx), their UK based research and commercialisation partner Cancer Research Technology (CRT) and global pharmaceutical giant MSD have signed a $700 million licencing agreement for the development and commercialisation of drugs arising from the PRMT5 inhibitor program.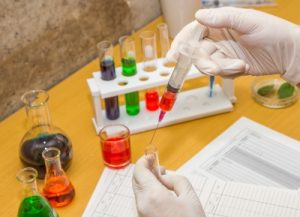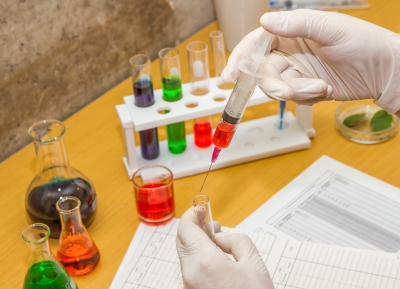 These promising new drugs, which potentially have clinical applications in both cancer and non-cancer blood disorders, have been developed by the CTx with support from the Wellcome Trust and CRT.
"We are delighted to be working with CRT and MSD to progress the PRMT5 programme to the clinic," said CTx CEO Ian Street.
"This is why CTx was established, to leverage cutting edge research developed by Australian scientists and ensure that this knowledge is translated for the benefit of patients."
Victorian Minister for Small Business, Innovation and Trade Philip Dalidakis described the deals as "one of the largest preclinical trial deals in Australia" that will cement the state's reputation as the country's leading biotech, pharmaceutical and medical research hub.
"I'm thrilled that Victoria's ground-breaking research was chosen for this major investment – it's a significant vote of confidence in Victoria's dominant medtech sector," the Minister said, adding that the agreement highlights the state's leading cancer research capacity.
"This announcement reinforces our reputation as leaders in developing innovative new drugs, products and devices and attracting investors from across the globe."
Minister for Health, Jill Hennessy, said the agreement could significantly improve treatment for patients with cancer and blood disorders such as sickle cell disease and thalassemia.
He said Victoria's medical technologies and pharmaceuticals sector, which employs more than 20,000 people and generates more than $10 billion for the state, is a key growth sector in the Andrews Labor Government's Back to Work Plan designed to boost local high-skill jobs.
"With more than 180 biotech companies, 10 major medical research institutes, 10 teaching hospitals and nine universities here in Victoria, we're leading the nation when it comes to medical research and development," Mr Hennessy said.
"This announcement is a great example of what we can achieve by working with the private sector to deliver better outcomes, care and treatment for Victorians."
The CTx – which is headquartered in Melbourne's Parkville Precinct – is focused on the discovery of novel small molecule cancer drugs for children and adults and has 17 partner organisations including many of Australia's top cancer research institutes and universities.