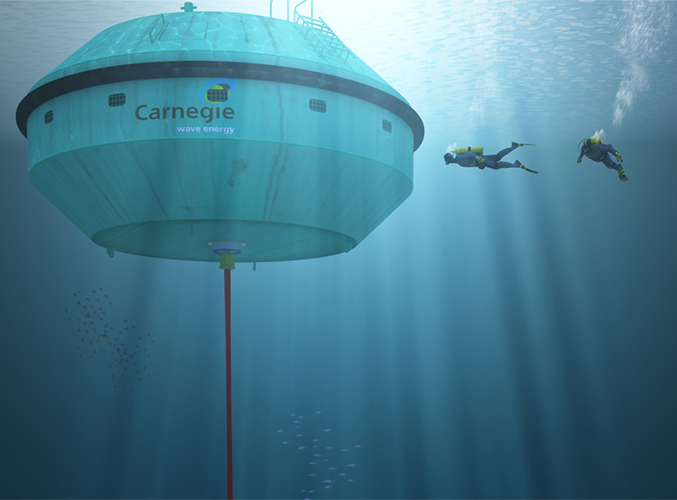 The Australian Renewable Energy Agency (ARENA) has announced that Carnegie Wave Energy's Perth Wave Energy Project has completed 12 months of operation.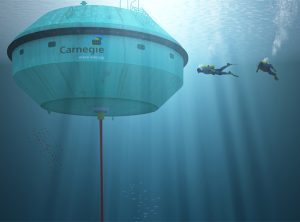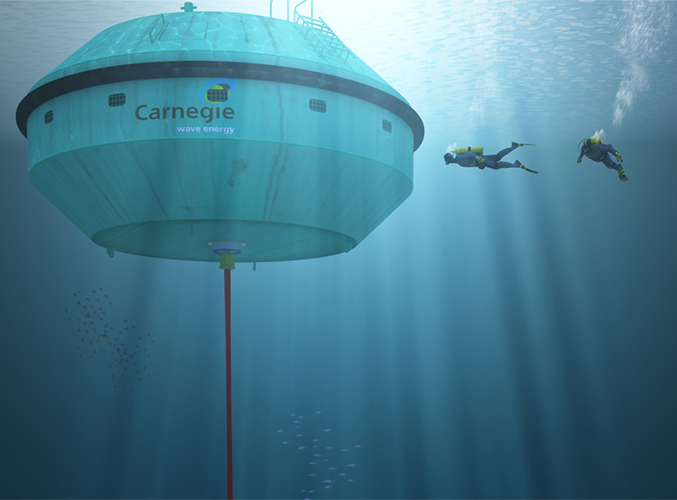 The $32 million project, which has received a $13 million funding support from ARENA, is the world's first commercial-scale wave energy array that is connected to the grid and has the ability to produce desalinated water.
The Perth Wave Energy Project utilises Carnegie's 100 per cent owned and invented CETO units, which consist of a fully submerged buoy (a Buoyant Actuator [BA]) that is tethered to a pump on the seabed and harnesses the enormous energy present in the ocean's waves.
In addition to producing zero-emission power, the CETO technology is capable of producing direct desalinated water.
According to ARENA, the high-pressure water created by the CETO Units can be used to supply a reverse osmosis desalination plant, replacing or reducing reliance on greenhouse gas-emitting, electrically-driven pumps usually required for such plants.
ARENA CEO Ivor Frischknecht said the successful operation was a significant milestone that further cemented Australia's position as a leader in renewable wave power.
"It demonstrates Carnegie is well placed to continue progressing its innovative technology through the development of its next generation CETO 6 unit," Mr Frischknecht said.
"The three CETO 5 units have been retrieved and invaluable data is being collected from onboard sensors. This learning will be useful for the further development and operation of the CETO 6 wave power unit, along with other Carnegie projects and Australia's wave energy industry more broadly."