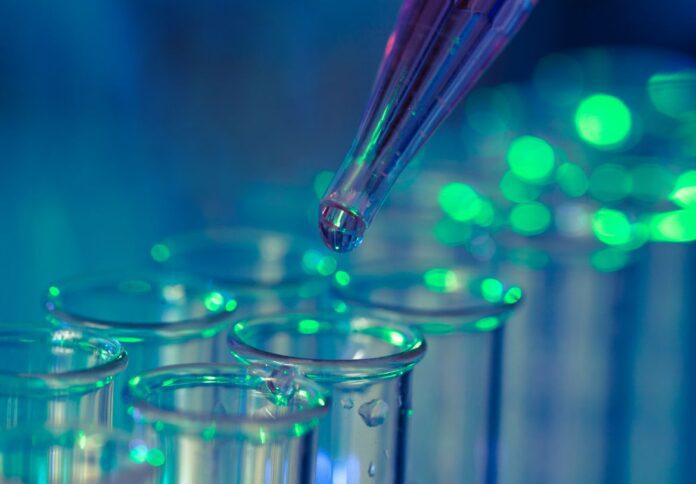 The Murdoch Children's Research Institute (MCRI) is launching an Australian-first stem cell therapy trial aimed at addressing a rare genetic disorder, the Victorian Government announced in a media release.
Minister for Medical Research Ben Carroll made a visit today to the MCRI, located within the premises of Parkville's Royal Children's Hospital (RCH) to make the announcement.
The clinical trial is set to provide hope for young Australians grappling with RAG-1 deficient Severe Combined Immunodeficiency (RAG-1 SCID), an exceptionally rare genetic condition.
The trial is an extension of ongoing research at Leiden University Medical Centre in the Netherlands and is made possible through the support of the Novo Nordisk Foundation Centre for Stem Cell Medicine (reNEW consortium) in partnership with the Melbourne Children's Trials Centre.
The Victorian Government is demonstrating its unwavering commitment to this vital research endeavour by investing $1 million in the MCRI.
This investment will also further enhance the MCRI's stem cell research and regenerative medicine capabilities, bolstering its pivotal role within the new reNEW consortium.
Minister for Medical Research Ben Carroll expressed his enthusiasm for the trial, emphasising that it would provide young Australians born with RAG-1 SCID the prospect of leading a "happy, healthy and long life."
"Victoria is renowned as a global centre for medical research and the Murdoch Children's Research Institute is just one example of the incredible work being done that is having a positive impact on people's lives," the minister noted.
In particular, RAG-1 SCID is a genetic condition that results in affected children being born without immune cells capable of fighting infections.
This leaves these young patients exceptionally vulnerable to common illnesses, often leading to tragic outcomes as most infants born with this rare genetic condition succumb to infections during their first years of life.
The clinical trial involves extracting stem cells from the participants' bone marrow, genetically modifying them to incorporate a healthy copy of the RAG-1 gene, and then injecting them into the child's bloodstream.
These modified cells will develop into healthy white blood cells, thus establishing a fully functional immune system.
While RAG-1 SCID is rare, each year sees several babies diagnosed with this condition in Australia, as reported by the Victorian Government.
In the 2023/24 Victorian Budget, $9 million was allocated to genetic testing to facilitate targeted treatment options for children, increase treatment accessibility, and enhance outcomes for patients with rare diseases and cancer who require specialised therapies.
The MCRI, one of Victoria's 12 independent medical research institutes, holds the distinction of being the largest child health research institute in Australia and is ranked as the third highest globally.