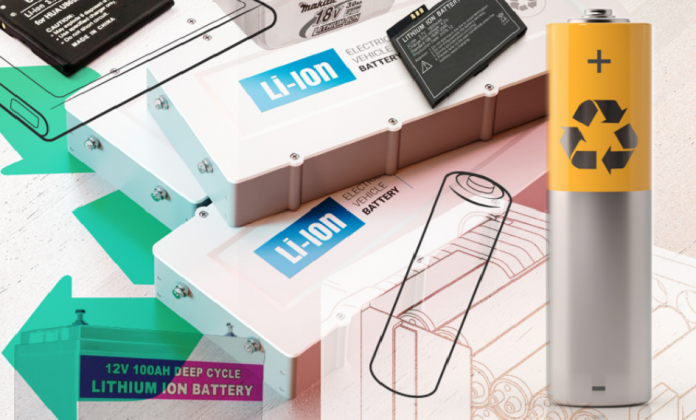 Advanced cathode materials developer VSPC – a wholly owned subsidiary of battery maker Lithium Australia – has signed a Memorandum of Understanding (MoU) with Chinese technology company SDL to commercialise its cathode technology.
Under the agreement, VSPC and SDL will collaborate on a staged plan to commercialise production of VSPC's LFP cathode products, ideally suited for transport and energy-storage applications.
Lithium Australia managing director Adrian Griffin said the terms of the MoU include the low-capital establishment of a supply chain for VSPC cathode material in China, and collaboration on a feasibility study for an international cathode material project using VSPC technology.
"We see partnering with SDL – which has a demonstrated track record in process development and high-tech process plant delivery – as a great opportunity," Mr Griffin said.
"VSPC's MoU with SDL provides Lithium Australia with a low-capital pathway to the commercialisation of VSPC cathode powders, in order to meet targets set by our other partners in China.
"We look forward to working with SDL, with a specific focus on the anticipated growth of LFP cathode materials for transport and energy-storage applications."
Image credit: https://lithium-au.com/