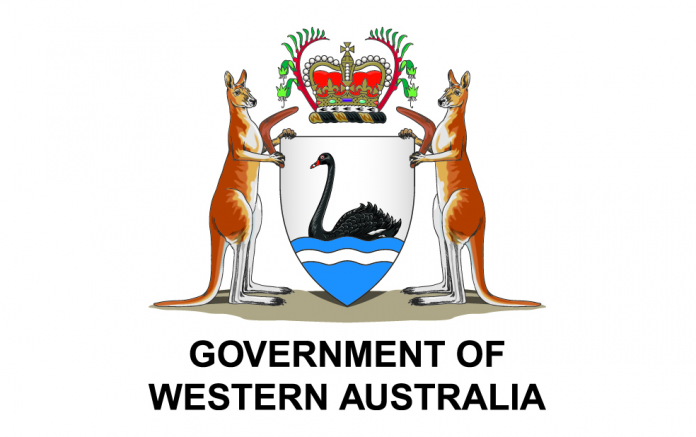 The Western Australian State Government has launched a new online directory to promote local defence industry businesses and create new jobs.
Defence Issues Minister Paul Papalia said the new Western Australian Online Defence Industry Capability Directory is an important tool to showcase the local defence industry to buyers, and other defence industry companies both in Australia and overseas.
He said the online directory, which replaces the original printed version and is available here, will provide greater flexibility and reach for the local defence industry towards procuring projects.
"The Western Australian Online Defence Industry Capability Directory will be a powerful tool to promote the State's extensive defence capabilities," the Minister continued.
"The easy-to-use directory can be accessed by key decision makers in Australia, and the State Government's overseas offices will use it for promotion in overseas markets to help grow our defence exports."
"This new online directory will help the local defence industry win more work and create jobs for Western Australians."
According to the WA Government's media statement, around 120 organisations are listed initially, including prime contractors, SMEs, training providers and universities.
"The online directory will be updated continually to capture the growth in Western Australia's defence industry and include more of the State's world-class, globally competitive businesses," reads the statement.
"Local companies can also contact Defence West to be considered for inclusion."
Image credit: www.wa.gov.au