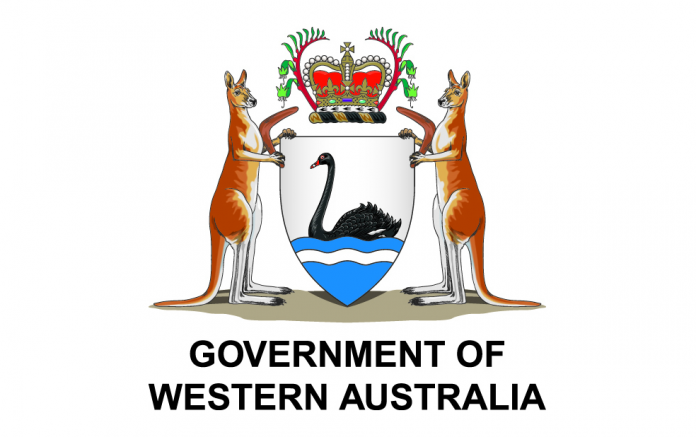 The Western Australian Industrial Relations Commission has passed an increment to the state's minimum wage, elevating it by $40.90 a week. 
From July 1, WA's minimum wage will increase by 5.25 per cent, amounting to $819.90 a week. The boost is intended to particularly benefit low-paid workers in the industrial relations system, which take up approximately 15 to 20 per cent of WA's private sector workforce. 
Award rates of pay will also receive a boost, with award rates up to C10 classification increasing by $40.90 per week. Award rates at the C10 classification and above will rise by 4.65 per cent. 
"I welcome today's increase which will help Western Australia's lowest-paid workers keep up with the cost of living," said WA's Industrial Relations Minister Bill Johnson. "This is a decision that will give some relief to those on minimum pay who are most impacted by these pressures." 
The minister explained that while the state's economy is performing strongly, it is still affected by the rising cost of living caused by international events and other factors. 
"The McGowan Government supports the WA Industrial Relations Commission's fair increase to the minimum wage, which reflects the importance of providing financial relief to those who need it most," Johnson said.