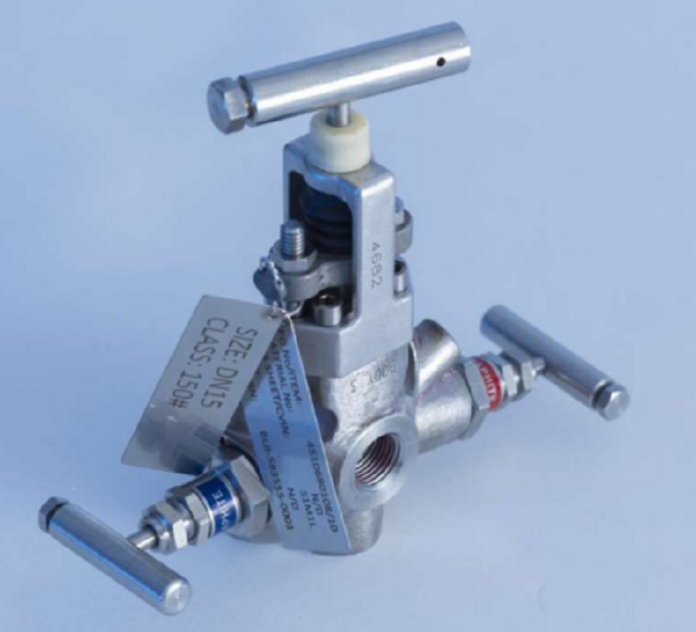 Woodside has announced that it has successfully installed and placed into operation its first 3D printed part.  
Namely, the company installed a 3D printed valve on its Goodwyn A platform in January 2022, after successfully collaborating with FutureLab at Monash University and external original equipment manufacturers.
Goodwyn A is an offshore production platform in Commonwealth waters about 135 km north-west of Karratha in Western Australia.
According to Woodside Executive Vice President Sustainability Shaun Gregory, additive manufacturing is a great way to deal with many of the problems the heavy industry is faced with when it comes to replacing parts that the original equipment manufacturer can no longer supply.
"It can be energy intensive, time consuming and expensive to source replacements for such parts. Using additive manufacturing offers an innovative solution to these constraints. Our application of this technology means that we can fully utilise the flexibility that it allows, enabling us to update and improve the design of replacement parts and embed additional efficiencies into our operations," he said.
The company said it will not stop there and will continue to rely on additive manufacturing. Next, Woodside will install a 3D printed stainless steel inducer on the Okha Floating Production Storage and Offloading facility in the first quarter of 2022.
"The roll-out of additive manufacturing at Woodside leverages the latest technology and manufacturing processes and provides us with a competitive edge." Mr Gregory said.
"At Woodside, we embrace innovation, and our digital app will further empower our people to continue looking for opportunities to apply additive manufacturing in our operations."
Image credit: https://www.woodside.com.au/docs/default-source/media-releases/woodside-deploys-first-3d-printed-part.pdf?sfvrsn=c09b6319_3