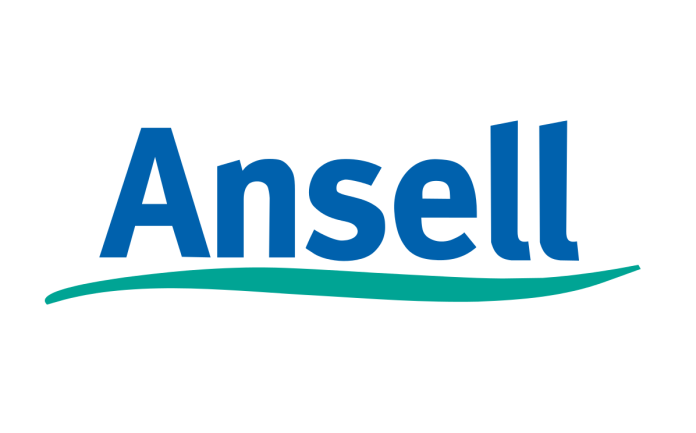 Australian personal protective equipment (PPE) manufacturer Ansell has been announced as one of seven founding members of the newly-formed Responsible Glove Alliance (RGA).
According to Ansell's statement, the RGA will initially focus its efforts on the Malaysian rubber glove manufacturing industry. Malaysia is the world's largest producer of this product and the industry relies heavily on migrant labour.
Neil Salmon, Managing Director and CEO at Ansell, said the RGA will work "to identify, remediate and prevent" the conditions giving rise to forced labor through recruitment transformation, collective influence, and the application of due diligence with advanced standards, tools and programs through the application of international standards and due diligence approaches aligned with the UN Guiding Principles on Business and Human Rights (UNGP).
"We recognise that many labour rights challenges, particularly those facing the medical products and medical use glove industry, cannot be solved by any one company working alone," Mr Salmon said.
"Therefore, Ansell is pleased to be a founding member of this new organisation that will bring an aligned cross-industry focus to this pressing issue.
"We are confident that the shared ambitions and collective approach of the RGA and its members will bring significant improvement to conditions for workers in the glove industry supply chain."
Image credit: www.ansell.com