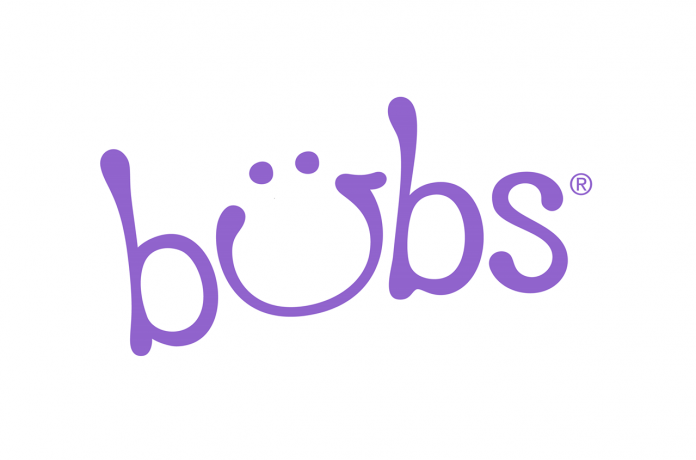 Bubs Australia has struck a $35 million deal to acquire Melbourne-based infant formula producer Australia Deloraine Dairy.
The deal will see Bubs pay $25 million in cash plus $10 million worth of shares, with further payments of up to $15 million to go to Deloraine vendors if certain performance targets are met.
It comes at a time when Bubs is targeting the Chinese market as export destination for its organic baby formula products.
Bubs Australia CEO Kristy Carr noted that Deloraine is one of only 15 licensed canning facilities in Australia authorised by the Certification and Accreditation Administration of China (CNCA) and will help enhance Bubs growth prospects in China and the region.
"This is a key foothold in Bubs vertical-integration strategy to maximize control of our supply chain and represents an important step in our vision to expand our China business," Mrs Carr added.
"Importantly, the acquisition will have a significant positive impact on our business through a material reduction in our production costs, as well as placing Bubs in the best possible position to achieve SAMR brand recognition to enable the company to export their infant formula products to China to be sold in physical Mother and Baby stores.
"The planned integration of Deloraine underpins Bubs unique competitive advantages deriving from authentic provenance, including 100% Australian goat milk with full traceability back to farm gate, and scalable capacity to increase volume to meet growing future demand.
"We believe this is a win-win all round – for Bubs and Deloraine's customers, suppliers, relationship partners and employees alike. In the meantime, we don't intend to change any material aspect of the Deloraine business or the customers it already serves. Deloraine's principal and general manager will continue day-to-day management of the business as a full-time employee of Bubs," she concluded.
The transaction is expected to complete in mid-April.
Image credit: www.bubsaustralia.com