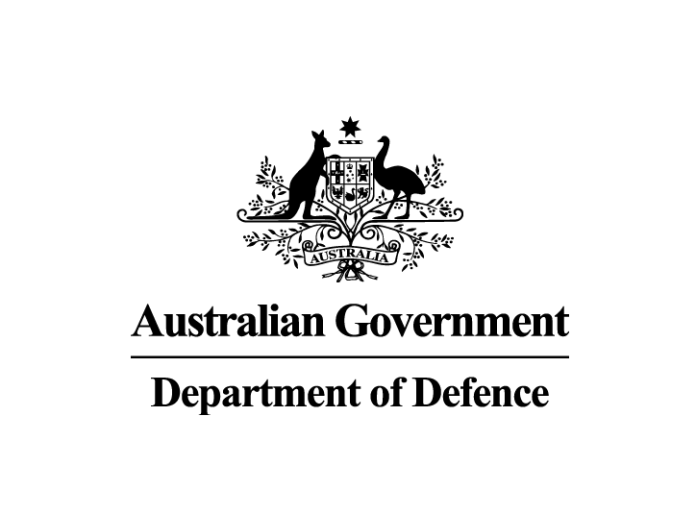 Brisbane based company EPE has won a $10 million contract with Leidos Australia to deliver chemical and biological defence capabilities to the Australian Defence Force.
Under the agreement, the veteran-owned business will provide a detection capability that is critical to enabling the protection of Defence personnel in chemical and biological threat environments.
Last year, EPE received a $300,000 funding boost from the Federal Government's Defence Innovation Hub to expand its business and develop its technologies.
Defence Industry Minister for Melissa Price, said the Government's investment in the small business is starting to pay dividends.
"What this shows is that our record investment in Australia's defence capability is helping businesses grow and succeed, all while building a strong and sustainable defence industry," Minister Price said.
"EPE's selection is indicative of the depth and capability of the defence industry in Queensland and Australia more broadly."
Federal Member for Brisbane, Mr Trevor Evans, added:
"Minister Price and I visited EPE in June last year to announce their Defence Innovation Hub contract, so we're thrilled to see how our Government's support has given them the leverage to secure this significant contract," Mr Evans said.
"I congratulate this fantastic local Brisbane business on helping to ensure the ADF has the best capability to defend Australia's national interests."
Image credit: www.defence.gov.au