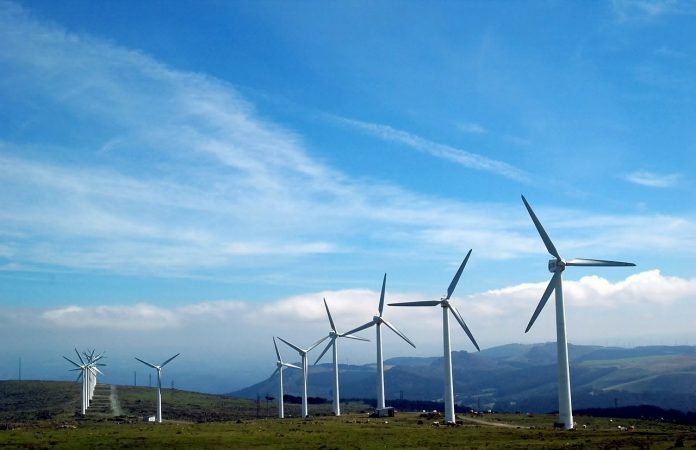 The $4.9 million funding that UNSW Sydney received from the Australian Research Council will go into research for the development of hydrogen technologies and innovations that will help in the world's transition to renewable energies. 
The announcement of the funding follows the recent launch of the Hydrogen Energy Research Centre (HERC) which is a first of its kind university-industry partnership between UNSW Sydney and Providence Asset Group. The new Centre is one of five projects to share in the $24 million in funding announced by Minister for Education Dan Tehan.
UNSW Deputy Vice-Chancellor, Research, Professor Nicholas Fisk said the new Centre will further enhance UNSW's role in Australia's plans of becoming a major contributor to the global hydrogen market.
"Australia is well-positioned to capitalise on the emerging global growth of hydrogen. However, to be competitive and produce at scale, we need cost-effective hydrogen technologies and capabilities for transitioning hydrogen into an array of industries," Professor Fisk said.
"The project will have far-reaching and broad opportunities both to generate innovative approaches to exporting the product and to create a highly skilled future workforce, all the while benefitting the environment and as a result, our climate."
HERC's focus include the production, storage, and utilisation of hydrogen; development of the right safety systems and controls; and commercialisation, public acceptance, and the skills industry will require in a hydrogen economy.
UNSW Engineering Professor Kondo-Francois Aguey-Zinsou, an expert in hydrogen storage technologies, will lead the new centre along with Scientia Professor Rose Amal.
"HERC will build a full innovation ecosystem – where we have industry partners deeply engaged with research academics at every step of the way – to generate commercial outcomes," said Prof. Aguey-Zinsou.
"It's not just about making hydrogen per se, it's about changing the entire economy."