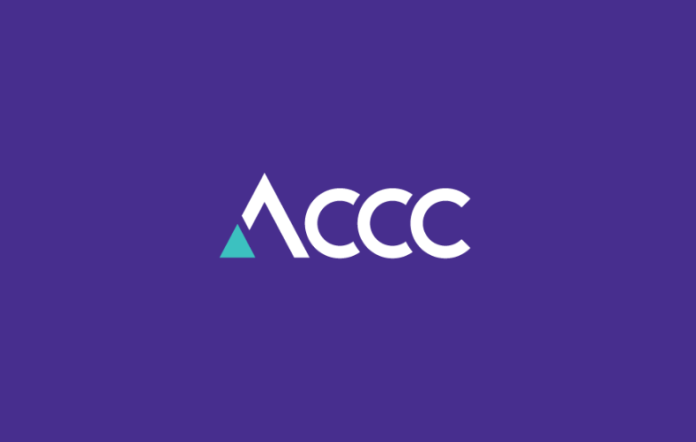 The Australian Competition & Consumer Commission (ACCC) has announced that it would not stand in the way of BGC's proposed acquisition of Midland Brick, citing the likelihood that Midland Brick 'would exit the market entirely if the proposed acquisition did not proceed'.
BGC is a vertically integrated manufacturer of building products, supplying a range of clay and masonry products, including clay bricks through its Brikmakers brand.
Midland Brick is also a manufacturer of building products, including clay bricks, which also produces clay pavers, masonry pavers, and masonry blocks.
BGC proposes to acquire the Midland Brick business, including a lease on which two of Midland Brick's three operating brick kilns are situated, as well as the company's masonry business, and a parcel of land upon which the masonry business is situated.
ACCC Commissioner Stephen Ridgeway said after careful examination of the proposed acquisition – which would combine two of the three major suppliers of clay bricks in the West Australian market – the consumer watchdog found 'sufficient evidence' that the exit of Midland Brick from the market would likely be brought forward.
"We concluded that the exit of Midland Brick would be a worse outcome for competition compared to the proposed acquisition proceeding," Mr Ridgeway added.
He said the ACCC also took into account the concerns expressed by 'some market participants' warning that the exit of Midland Brick's production capacity could contribute to a significant shortage of bricks if demand were to suddenly increase quickly.
"Feedback from industry participants indicated that it was important that the production capacity of Midland Brick remained in the market over the medium term to meet future demand," Mr Ridgeway continued.
"We determined that regardless of whether BGC acquires Midland Brick, there will likely be only two brick manufacturers supplying Western Australia, and so the proposed acquisition is unlikely to substantially lessen competition."
Image credit: www.accc.gov.au