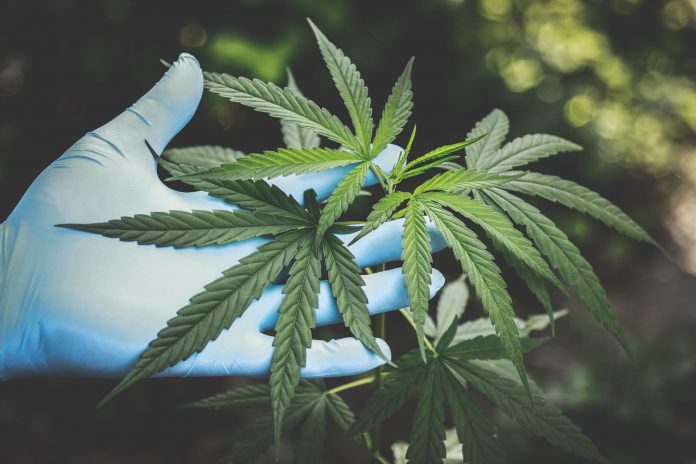 Medicinal cannabis supplier and manufacturer Cann Group Limited (ASX:CAN) received today a research and development (R&D) tax incentive refund amounting to $3.2 million.
The Australian Government offers an R&D tax offset as part of its incentive program to promote eligible R&D activities in the country.
According to the company's announcement, the refund should cover R&D costs — including strategic partnership deals with key research entities — incurred during the 2020 financial year.
Cann plans to reinvest the refund in expansion, commercial activities, and development of its product portfolio.
"The refund that we have received under the R&D tax incentive program is an indicator of the company's commitment to research in the medicinal cannabis sector," said Cann Group CEO Peter Crock.
"We've recently conducted a close review of these R&D programs to ensure we are prioritising our investment appropriately and will continue to see meaningful and beneficial outcomes from these activities," Crock adds.
In 2017, the Australian Federal Department of Health's Office of Drug Control (ODC) granted a cannabis research license to Cann Group, making it the first company in the country to obtain cannabis research authorization.
The group completed its first harvest production the same year.