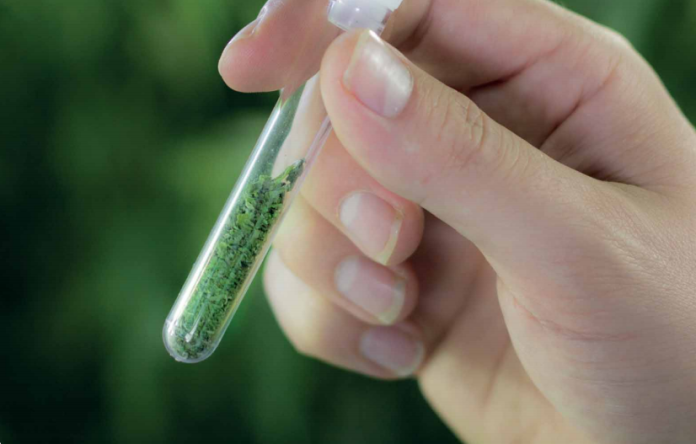 Cann Group recently announced that its first cultivation cycle of medicinal cannabis has been completed at the Southern facility in Victoria.
According to the release, the production process has been completed and approval has been received from the Office of Drug Control to send samples for full analysis.
Further, the company harvested the plant material under its research program being undertaken with CSIRO to develop unique cannabis extracts, and medical cannabis permits which allows for the establishment of breeding plants for propagation purposes.
Cann Group CEO Peter Crock believes this is a key milestone for both Cann Group and the developing medicinal cannabis industry in Australia.
"We are pleased to have successfully completed this first harvest and production process," Mr Crock said. "While this first harvest is relatively small, it has been important to validate our processes as we build up our capacity, and being the first commercial product to be harvested in Australia."
Cann Group produces medicinal cannabis for subsequent manufacturing into a final product that can be accessed by patients via clinical trials.