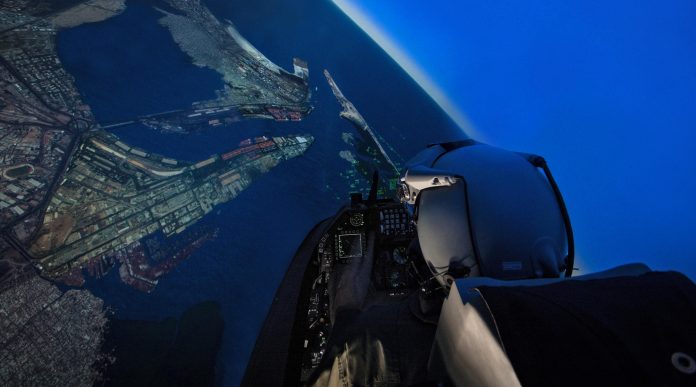 L3Harris Technologies has signed inked two separate agreements to sell its Military Training business to high technology company CAE and its Combat Propulsion Systems and related businesses to German industrial company RENK AG for a combined $1.45 billion.
Under the first agreement, CAE will acquire L3Harris' Military Training business for $1.05 billion in cash. The Military Training business provides a wide range of training systems, simulations and related services to US and international military customers and has an annual revenue of approximately $500 million.
The second agreement, valued at about $400 million, will see RENK AG acquire L3Harris' Combat Propulsion Systems businesses, which manufacture military engines and transmissions and have an annual revenue of approximately $230 million.
William M. Brown, Chairman and CEO, L3Harris, said proceeds from the divestitures are expected to be used for share repurchases.
"With today's announcement, we have now completed or announced divestitures of businesses with a combined $1.4 billion of revenue for $2.5 billion in expected proceeds, and our portfolio shaping process is ongoing," Mr Brown continued.
"These agreements place our Military Training and Combat Propulsion Systems and related businesses with well-suited buyers, while positioning L3Harris to further focus on its core technologies and execute its strategic priorities."
According to the company's statement, each transaction is subject to customary closing conditions, including receipt of regulatory approvals, and is expected to close in the second half of 2021.