Minister for Trade and Investment Andrew Robb has announced the appointment of three Senior Investment Specialists at Australian Trade Commission (AusTrade), who will help improve Australia's capacity to attract foreign investment, complementing the newly-appointed Trade and Investment Policy Advisory Council (TIPAC).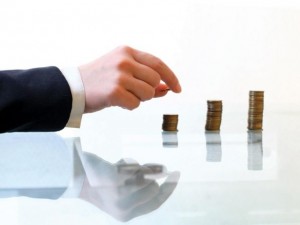 The newly appointed Senior Investment specialists will focus on a specific national investment priority. David Watson, former Commercial Director of Sydney Opera House, Corporate Partner at law firm Minter Ellison and a Senior Executive at Mars Inc., will be focusing on food and agribusiness. Hugh Funder, former Senior Executive at Lend Lease Engineering, ABN Amro and RBS, will focus on attracting investment into major social and economic infrastructure. Jeff Swingler, former Director of Infracap, Sondei and ANZ Securities/ANZ Corporate Finance, will focus on energy and resources, and related infrastructure.
"These three senior investment specialists will be joined by two more specialists in the near future, and all five will focus on promoting investment into the key sectors of the national investment priorities – food and agribusiness, resources and energy, tourism and hospitality, tropical health and medical research and international education," said Mr Robb.
"Their role at Austrade will be as advocates for Australia as a great place to invest, working closely with states and territories.  They will also have a role in making sure that projects receive appropriate support across the government and that the projects get off the ground."