Global security and aerospace company Lockheed Martin has announced that it will slash 500 jobs from its Information Systems & Global Solutions (IS&GS) workforce by mid-November.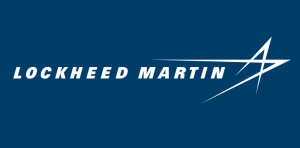 According to the company's news release, the redundancies have nothing to do with the strategic review the company announced in July for its government IT and technical services businesses.
Lockheed's IT service employs about 24,000 people but has been struggling due to reduced government spending, increased competition and delays in new contracts. However, this unit accounted for about 16 percent of the company's $45.6 billion in sales in 2014, according to its official website.
"We made these difficult decisions as part of our efforts to remain competitive in an extremely challenging environment where industry dynamics have shifted, customer budgets are constrained and competition has continued to escalate," said Sondra Barbour, Executive Vice President of Lockheed Martin IS&GS.
"Continuing to reduce our overhead costs, is expected to enable us to be a much leaner and more agile organisation which is what is needed to compete effectively. I understand the impact that this announcement will have on our employees. This is not a decision that was made lightly and Lockheed Martin remains committed to its employees and in positioning the business for future success."
The job cuts will be both voluntary and involuntary. The layoffs announcement comes more than a month after Lockheed Martin Corp. announced plans to spend $9 billion on Black Hawk helicopter maker Sikorsky Aircraft, as it seeks greater access to the military and commercial helicopter market.