Perth based advanced materials company Talga Resources has announced that it has joined the €1 billion funded EU Graphene Flagship program alongside multinational engineering and electronics company Bosch and toy manufacturer LEGO.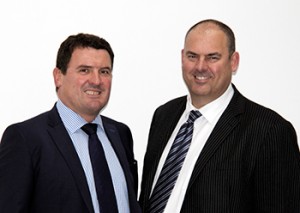 The EU Graphene Flagship program is EU's biggest ever research initiative that links science and industry across 23 member countries to take graphene from laboratory to market.
"We are delighted to be involved with the Flagship which is the world's most significant graphene development project. Talga will now have a deeper reach into an enormous pool of best in class graphene industry participants," said Talga Managing Director Mark Thompson in an ASX Announcement.
"The membership underlines the importance of Talga's potential to remove the barriers to large scale graphene production and enable global commercial uptake. In addition, it supports Talga's strategy of setting up a European production hub, aligning it with major industry participants and tailoring production to meet growing commercial needs."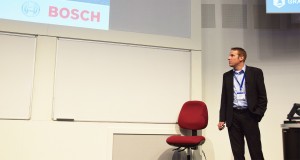 Launched in 2013, the program is coordinated by Chalmers University of Technology in Sweden and is Europe's biggest ever research initiative. The Flagship has 141 partners distributed in 23 countries.
"Talga's up-scalable approach to graphene production holds great potential for the future development of a range of graphene based materials including composites. The process adopted by Talga appears to have moved from fundamental studies at lab scale to commercial scale production and I expect it shall provide many different types of cost competitive additives for applications in different industrial fields," said Professor Xianliang Feng, Deputy Work Package Leader "Nanocomposites" within the Flagship.
Toy manufacturer The LEGO Group has also joined the Graphene Flagship as an Associated Member.
"The growing number of companies applying to become associate members of the Graphene Flagship shows that we are steadily progressing along our roadmap taking graphene and related materials from lab to factory floor. This gives us confidence, when it comes to our ultimate goal of providing economic and social benefits through exploiting the unique properties of layered materials," said Flagship executive board chairman Andrea Ferrari.