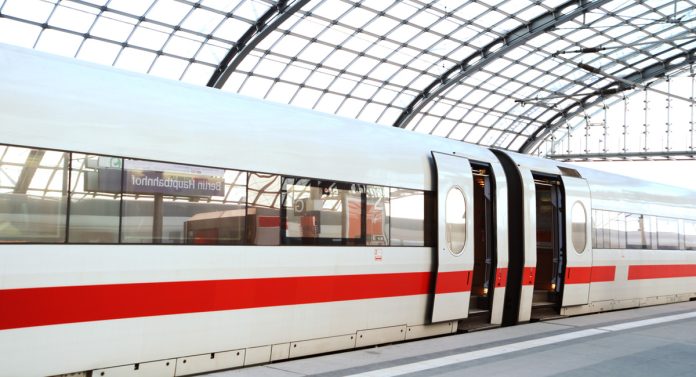 Researchers from RMIT University organized a plan led by Consolidated Land and Rail Australia Ltd (CLARA) to address over-crowding by developing high-tech and sustainable cities between Melbourne and Sydney.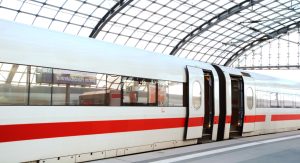 CLARA is a private group in Australia established to deliver a program to change the country. The project is thought to be the largest undertaking of its kind anywhere in the world.
According to Martin Bean CBE, RMIT Vice-Chancellor and President, "This is an exciting project that's a perfect fit with RMIT's strengths around technology, design and enterprise."
"Our researchers, teachers and students have a lot to offer this project and a lot to gain in return, whether it is through work-integrated learning projects or research projects."
Mr Martin Beam also stated that they're already engaging in the Metro Rail project, Melbourne's next big piece of strategic infrastructure.
"Through our deep relationship with the UN Global Compact Cities Programme, RMIT has significant resources to contribute to the creation of brand-new smart cities along the train route. Our researchers have much to offer around questions of design, renewable energy, landscape regeneration, compact cities and entrepreneurship," Mr Martin Beam added.
The launch was addressed by two former state premiers, Steve Bracks from Victoria and Barry O'Farrell from NSW.
There were also other speakers, including Nick Cleary, CLARA chair; the Mayor of Greater Shepparton, Councillor Dinny Adem; and representatives from GE, CSIRO and SGS.
Dean of RMIT's School of Media and Communication, Professor Martyn Hook, said "For the first time since Canberra over 100 years ago we get a chance to design an inland city with a sustainable, liveable, walkable urban future for a significant population, with the benefits of a rural Australian lifestyle."
"We will explore how a CLARA city might be planned, how it can generate its own power, harvest its own water and manage its own waste. We will seek to reveal how these new compact cities might embrace technology, form a sense of community that resists the car and foregrounds health and creativity as its core agenda."
To learn more about CLARA, visit http://clara.com.au/